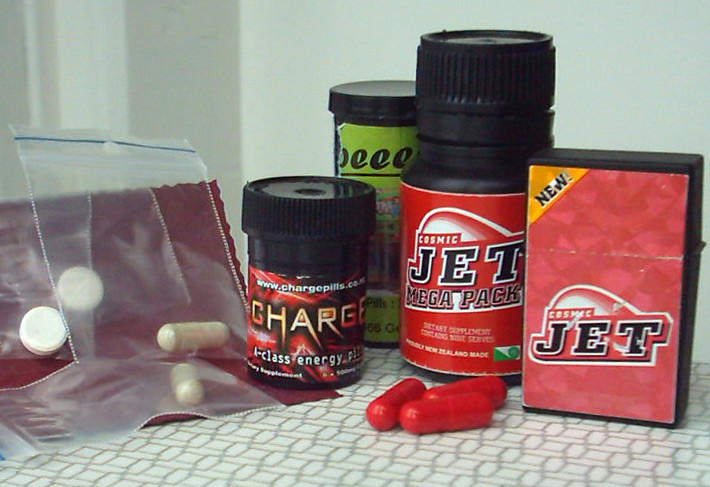 The European agency for drug monitoring detects two new psychoactive substances or legal highs per week according to a recent study.
The European Monitoring Centre for Drugs and Drug Addiction has said in its annual review that a total of 101 new substances had been identified by its early warning system this year alone.
The new drugs bring the total of legal highs being monitored by the centre to a total of 450 in 20 years of research – more than half of that number were identified over the last three years alone.
The European Agency reports that the proliferation of legal highs is being aided by the growth of online "grey marketplaces" which operate on both on the surface and deep web. It said it had identified 650 websites advertising the sale of legal highs to Europeans.
Combating the spread of legal highs in Europe has been made all the more challenging because of developments to the online market, as the centre explains, because goods and services can be exchanged anonymously using crypto currencies such as Bitcoin.
Social media and mobile apps are also being used increasingly to directly or indirectly market legal highs.
"The growth of online and virtual drug markets pose major challenges to law enforcement and drug control policies", the report says.
"Existing regulatory models will need to be adapted to perform in a global and virtual context".
Dimitris Avramopoulos, European Commissioner for Migration, Home Affairs and Citizenship said: "I am particularly concerned that the Internet is increasingly becoming a new source of supply, for both controlled and uncontrolled psychoactive substances.
"I look forward to the forthcoming EU legislation in this area, which is currently under negotiation."
Britain is one of four EU member nations to have opted out of common European legislation. A blanket ban on legal highs in the UK – outlined in the Psychoactive Substances Bill – is currently being given a second reading in the House of Lords.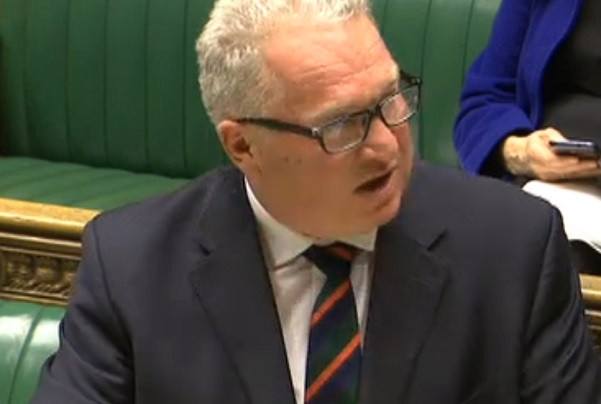 Under the proposed law sellers of legal highs could face up to seven years in prison. Those found dealing or producing drugs such as nitrous oxide "laughing gas" and other synthetic highs will face also conviction. In the past Legal highs, such as mephedrone, were criminalised on a case-by-case basis.
Mike Penning, Minister for Policing, Crime, Criminal Justice and Victims has said that the ban "will fundamentally change the way we tackle new psychoactive substances - and put an end to the game of cat and mouse in which new drugs appear on the market more quickly than Government can identify and ban them".
Poland and Ireland have already introduced their own blanket bans on psychoactive drugs with mixed results.
At the end of last year the government's own expert of review said blanket legislation was not a "silver bullet approach" and said the criminal market for the drugs could continue to expand.
The Home Office declined to comment directly on the EU drug agency's findings.