Veteran spies label plan to uses terror intel as Brexit bargaining chip 'absurd'
Post-Brexit data-sharing deal vital to ensure security, say former heads of MI5 and GCHQ.
Using intel as a bargaining chip would not be "ethically sound".
Any agreement will require UK to abide by ECJ laws on data and privacy.
A post-Brexit intelligence-sharing agreement is vital to both ensure British and European security, the former heads of MI6 and GCHQ have said.
Ex-GCHQ chief Robert Hannigan told the BBC it would be "absurd" to use British security expertise as a bargaining chip in negotiations, asking, "How could you possibly think of withholding material that might stop a terrorist attack in exchange for fish quotas or something?"
Former head of MI6 Sir John Sawers believes both sides must negotiate in good faith. He said, "The Brexit negotiation is not a zero-sum game. Security co-operation can help create an atmosphere in which the EU 27 and the UK can see that it is in everyone's interests to maintain a climate of cooperation."
"If either side try to use it as a bargaining chip or a point of leverage it's likely to be negative on both sides."
The UK is a net contributor of intelligence to its European allies. The counter-terror experience of MI5 and the sophisticated surveillance and cyber capabilities of GCQH make the UK a valuable ally in European intelligence, whether dealing with terrorism or an increasingly aggressive Russia.
It has been suggested that the UK's intelligence clout could be a useful bargaining chip in Brexit negotiations, with the EU-27 likely to fear losing access to the UK's resources.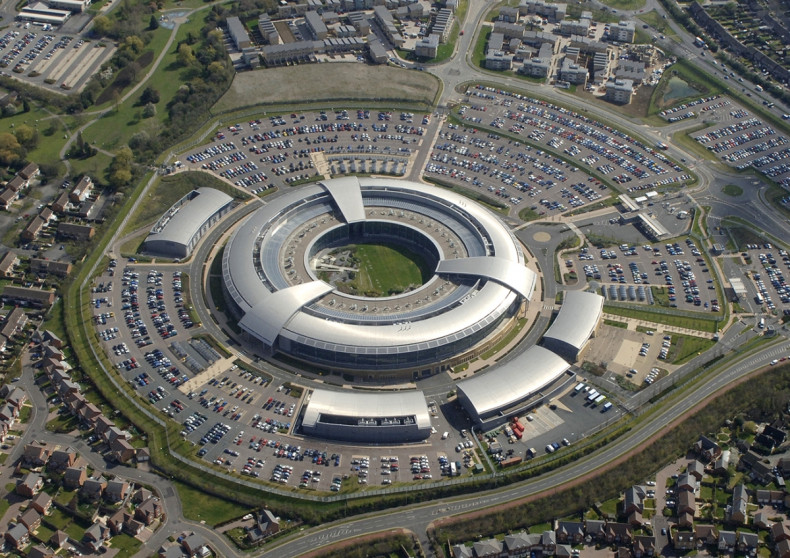 Theresa May wrote that failure to reach a Brexit deal would weaken British cooperation "in the fight against crime and terrorism" when triggering Article 50, prompting accusations of blackmail.
"I've never thought this was realistic or indeed ethically sound," argued Hannigan.
"Europe is going to be our security backyard forever," Sawers said. "And we need to be able to work very closely with our European partners in order to maximise our own security."
An intelligence-sharing pact would require European Court of Justice (ECJ) oversight as it would require agreement on the movement of data and protection of privacy.
Sawers warned that any impediment to data sharing would be a "very serious problem".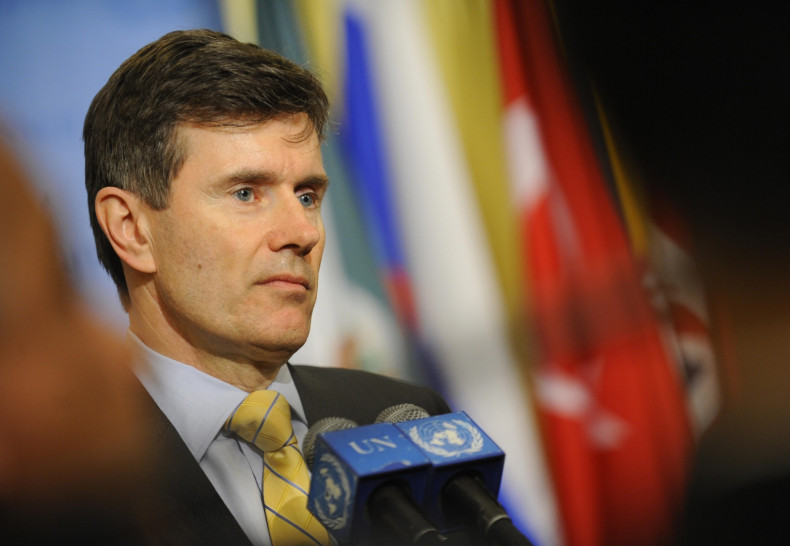 "The intelligence these days is based very heavily on having access to data," he explained. "We have been an active player in that within Europe and now European rules will be made without us and we will be outside the immediate legal framework.
"That is something that the British government is going to have to address very early on: how we continue to retain data."
Hannigan said that the UK will have to adhere to privacy protections set in Brussels. "What the EU regards as adequate regulation of privacy [and] protection of privacy is incredibly important to us and it effectively gives the ECJ a say in what we do," he said, arguing that the alternative would be "cutting ourselves off from the modern world".
Agreeing a UK-EU intelligence-sharing deal would be a long process, Hannigan said, citing the US's experience securing its own EU arrangement.