A group of feral teenage girls attacked an 18-year-old woman at random, breaking one of her ribs, cutting her hair off, slashing her face with scissors and throwing an egg at her.
The brutal attack took place in Wigan at the beginning of November, leaving Morgan Corrigan distraught and scared to leave the house.
Corrigan was approached from behind at around 6.15pm by the terrible trio, who she says were dressed quite "chancy" – Irish slang for girls ill-repute.
"They shouted 'Eww look at her' and ran behind me, pulled me to the floor by my hair, slashed my face with a pair of scissors and cut all the side of my hair," she said in a Facebook post.
"I was kicked in the stomach twice, in the face and back of my head which after I got up and ran home, they followed me and threw an egg in my hair then ran up towards Gin Pit Way."
Greater Manchester Police (GMP) later confirmed that Corrigan's rib had been broken in the attack, while pictures she uploaded to Facebook showed the wound to her face caused by the scissors.
However, the emotional consequences of the attack cut just as deep – leaving Corrigan "heartbroken" and struggling to cope with her appearance. "I literally have hardly any hair left. I have no idea who these girls are and why they did it... Horrible world we live in," she wrote.
Police are investigating the disturbing episode, and Constable James McCallion told MEN: "This was a completely random attack on a young woman that has left her mentally and physically scarred.
"The brutal manner with which they cut her hair and then left her with a broken rib is something they should be utterly ashamed of.
"The assault happened on a busy street at a time when people will have been making their way back from work, so I'd ask anyone who saw anything to get in touch."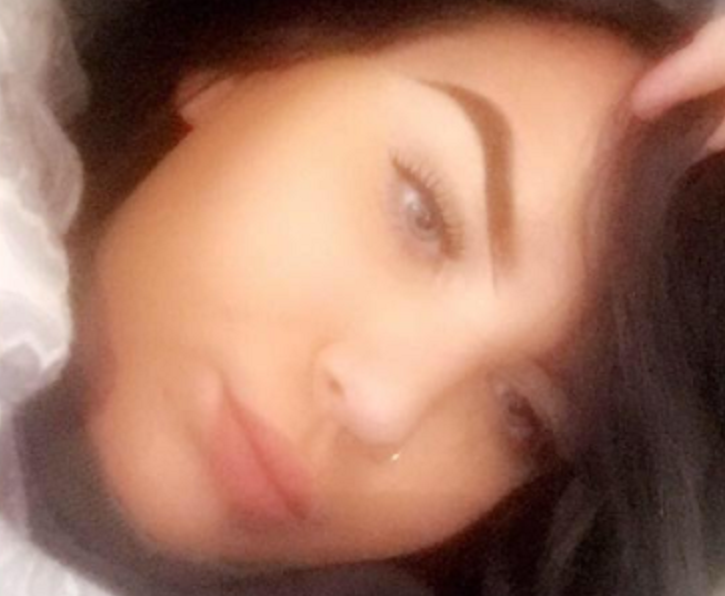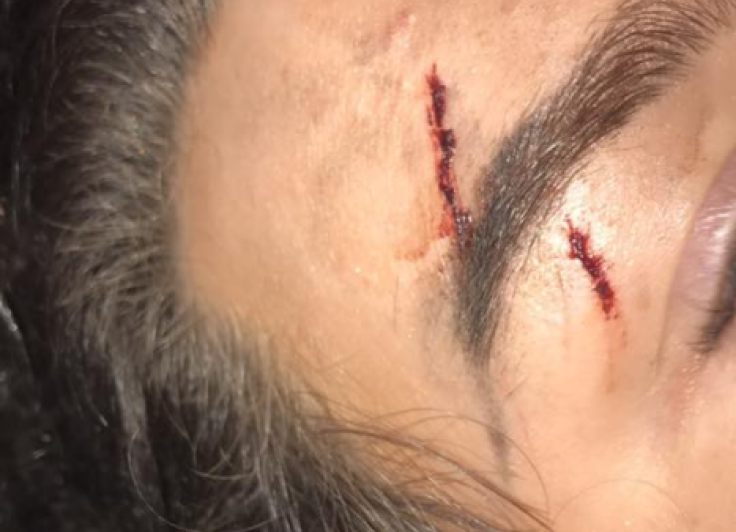 A Good Samaritan offered to give Corrigan a free haircut, to try and undo the damage wrought by the girls. Corrigan praised "caring" hairdresser Genie-Rhian Thomas for giving her the special treatment.
She said the session had transformed her "from not wanting to leave the house with the way I look to being excited to show everyone my new hair."