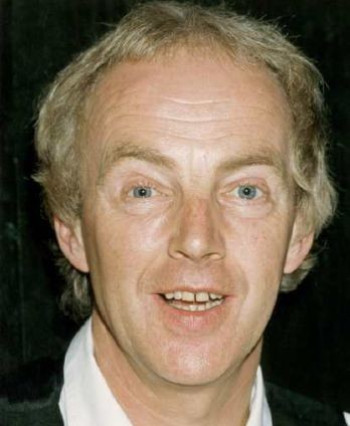 Police who arrested Jimmy Savile's former chauffer and a second man on suspicion of historical rape offences have said they are now looking into 14 additional complaints.
Ray Teret, 71, and another man aged 61 were arrested at an address in Altrincham, Cheshire following three claims unrelated to the Savile investigation.
Both men were later released on bail until 29 November pending further inquiries.
Police have now said 14 more potential victims of sexual abuse dating back to the 60s and 70s across the Sale and Altrincham areas have come forward.
Det Insp Simon Davies said: "As we said at the outset of this investigation, our duty is to all those victims who have shown great courage to come forward and report they have been victims of historic sexual abuse.
"Because of the number of victims who have come forward since last week, our investigation is now both wide-ranging and complex and clearly we need to investigate every complaint thoroughly which will take time.
"The two men who were arrested have been released on bail until 29 November 2012 while we carry out these inquiries.
"Again, I want to be absolutely clear that while the publicity surrounding the late Jimmy Savile and the investigation launched by the Metropolitan Police Service into his abuse was the genesis for this inquiry and victims coming forward, we are not investigating any complaints that Savile himself was either present or involved in any of the allegations."
Teret lived with Savile in a flat Salford in the 1960s and served as his driver and support DJ.