The following day after Michelle Carter received a two and a half year sentence for urging her boyfriend Conrad Roy III to kill himself, it emerged that Roy's mother Lynn has sued the young woman for $4.2 (£3.2m).
In a case that has shook the world, Carter was found guilty of the involuntary manslaughter of Conrad for a campaign of text messages encouraging him to take his own life, including a command to "get back in" a truck filled with carbon monoxide.
Carter, who was 17 at the tie of Conrad's death, could have faced 20 years in jail but a judge opted to hand her a significantly shorter stint behind bars: she could be free in as little as 15 months.
However, on Friday (4 August) it emerged that Lynn had filed a wrongful death lawsuit against Carter for Conrad's future loss of earnings, according to MassLive. Conrad was a qualified marine salvage captain.
"The family would obviously rather have their son back," Lynn's attorney Eric Goldman said. "What the Roys are looking to do is somehow memorialize Conrad."
The suit alleges that Carter's negligence and recklessness caused Conrad to encounter "severe personal injuries, great conscious pain and suffering of body and mind and ultimately death".
He was 18 in July 2014 when, under pressure from his Carter, he took his own life. Carter listened in to his final breaths and moments on her mobile phone.
A court heard that she had sent Conrad 1,000 text messages in the days leading up to his suicide, many of them encouraging him to carry out the deed.
"You can't think about it. You just have to do it. You said you were gonna do it. Like I don't get why you aren't," was just one of many examples referred to by the prosecution, who alleged Carter was motivated by the attention and sympathy she would receive in the role of "grieving girlfriend".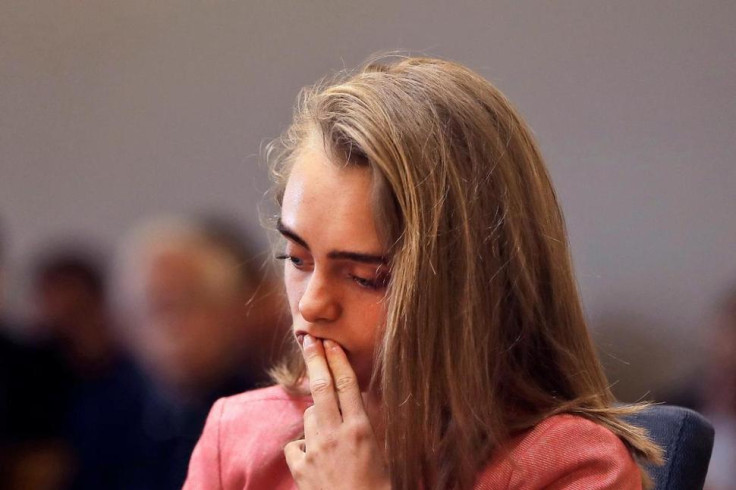 Another read: "So I guess you aren't gonna do it then, all that for nothing ... I'm just so confused like you were so ready and determined."
Daniel Medwed, from the Northeastern University School of Law, said wrongful death suits often focused on future earnings because they were non-abstract damages that arise from death.
"There's often debate or battle over what those earnings might be, especially with teenagers. How do you speculate what earning potential is when we all evolve?" he said.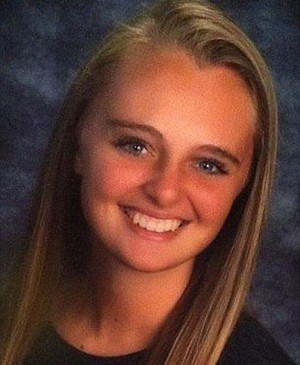 Juvenile Court Judge Lawrence Moniz described Carter's instructions to Roy to kill himself as "wanton and reckless conduct" before sentencing her.
Members of the Roy family expressed their unhappiness that she will not spend longer behind bars.
Medwed said they could see the new suit carried through to a jury if they wanted, adding: "Part of it depends on if this is a 'message lawsuit' where they really want their voices heard."
Carter's defence counsel had argued that Roy was obsessed with his own suicide and that Carter had initially tried to make him seek professional help before folding and going along with his plan.
It also emerged that Carter was receiving antidepressant medication which impairs the ability to be empathetic and make decisions.
Carter's attorney has not commented on the new suit.