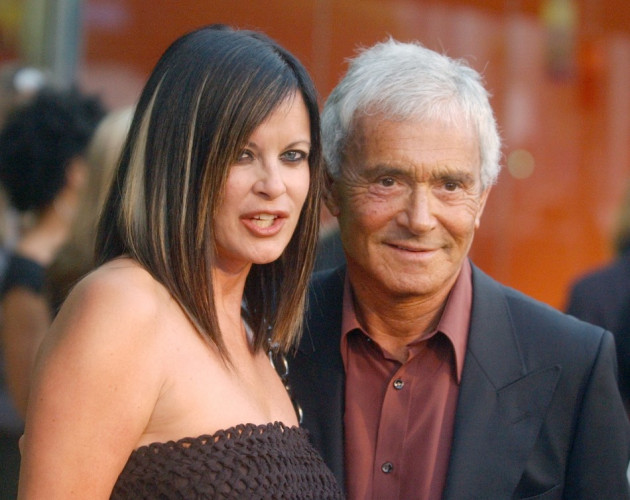 Iconic hair stylist and trend setter Vidal Sassoon died at his Los Angeles mansion on Wednesday after battling leukaemia for long. The 84-year-old is survived by his wife Ronnie, three children and grandchildren.
"He will be greatly missed," said his family in a statement.
The British-born celebrity hairstylist revolutionised the fashion world with his sharp geometric styles in the 1960's.
Sassoon's revolutionary new styles liberated women from the 1950's beehive and the bouffant hairstyles. He introduced natural and easily adaptable wash and wear look which reduced salon trips for many.
By 1953, the fashion world witnessed the signature styles of short, angular cuts, a recreation of the traditional "bob cut" in a sophisticated style.
"I just consider being one of the luckiest people in the sense that creativity came to me and it flowed," Sassoon told Reuters in 2010.
"If you get hold of a head of hair on somebody you've never seen before, cut beautiful shapes, cut beautiful architectural angles and she walks out looking so different - I think that's masterful," he added.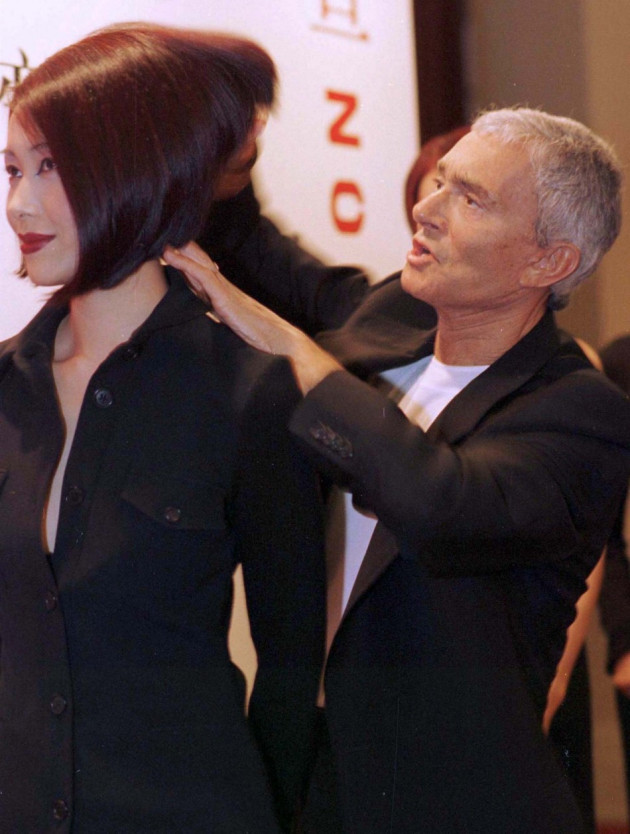 He was born in Hammersmith, London, on 17 January, 1928. He had to spend his early years in an orphanage as his father, a poor Turkish-Jewish carpet salesman, abandoned the family.
A school dropout at the age of 14, he joined a hair dressing apprenticeship with the support of his stepfather.
"It was my mother's idea. Her feeling was that I didn't have the intelligence to pick a trade myself," Sassoon once said.
Later on, Sassoon started marketing his brand by opening salons and hair-styling schools across the world. He revolutionised his brand name globally by introducing his own line of hair care products and hair - cutting styles.
Sassoon opened his first salon at Bond Street in London's West End in 1958.
His association with the fashion designer Mary Quant introduced him to the pop culture and the adoption of the Sassoon – styles by The Beatles put him in the forefront of the fashion world.
Some of his clients included the Duchess of Bedford, model Jean Shrimpton and actor Terence Stamp. He created the pixie cut for actor Mia Farrow in the 1967 film, Rosemary's Baby.
A die-hard fan of the Chelsea soccer team, Sassoon was honoured by the Queen in 2009 and was named a Commander of the Order of the British Empire.