West Midlands Police have released the bodycam footage of a female police officer who was shockingly attacked while attending a domestic violence incident in the village of Bradley. On May 2017, PC Emma Agyei was forced to the floor by a 24-year-old man who ripped out chunks of her hair as he beat her.
Authorities said that the assailant had pleaded guilty to assault and was handed a 12-week suspended sentence. In the disturbing video, a man appears to approach another officer saying "what the f*ck did you just say to my dad?".
Agyei can be heard saying "get away from my colleague" as she attempts to stop the man. In the resulting assault, Agyei's screams can be heard before someone throws disgusting abuse at the officer.
In a later part of the video, back-up has arrived and Agyei can be seen taking chunks of her own hair and placing them into an evidence bag. Other officers can be heard asking Agyei if she is OK, "I'm fine," the distressed officer says.
When she's placed by another officer into a police car, Agyei can be heard quietly saying "oh my God" to herself.
West Midland Police said the footage was being released to highlight cops being assaulted and abused in the line of duty. Everyday in the West Midlands, two law enforcement staff report being racially or verbally abused or assaulted, the police force said.
"Our officers will always do the right thing and routinely put themselves in harm's way to protect the public, but we need to bring to justice criminals who think that it is okay to abuse and hit out," Cheif Constable Dave Thompson said.
"Time off recovering from a senseless attack is time taken away from the very communities that need them policing their streets and protecting them." From 2018, the police force said that Thompson will write a personal impact statement each time a case involving attacks on police officers is brought to court.
"We will be making sure that for each prosecution of an assault on one of our officers or staff, the court understands the impact this has on us, our families, our workplace and the policing of the West Midlands," Thompson said.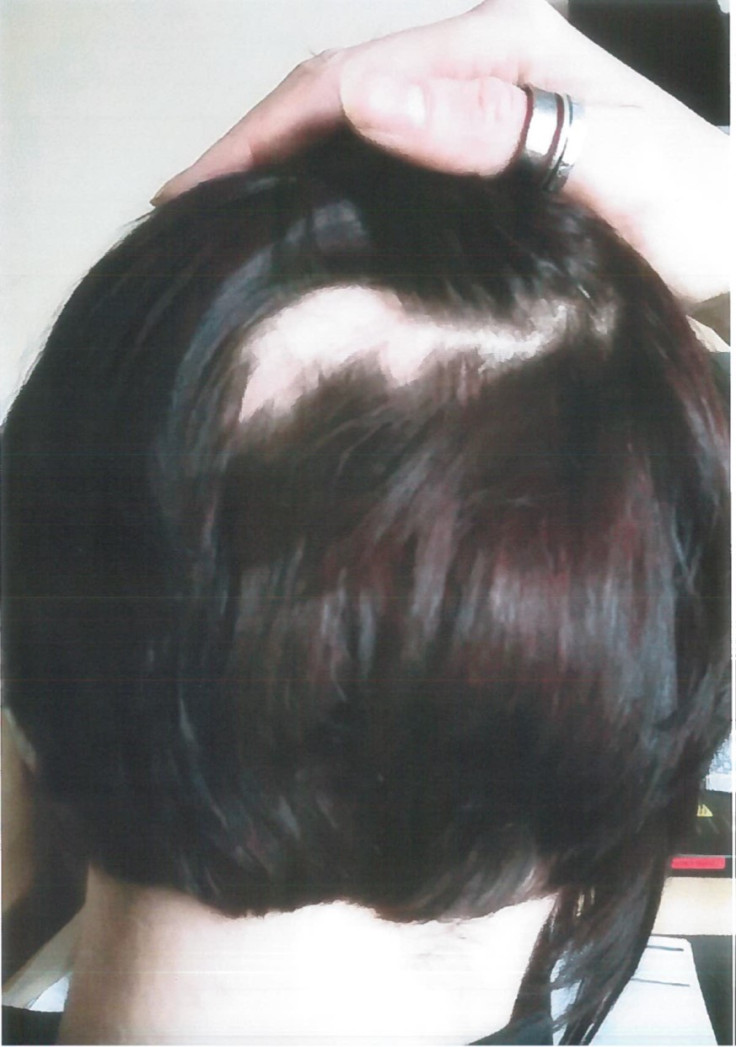 "No officer or member of staff should come to work and accept that being assaulted or abused is simply part of the job.
"As a victim of crime, they will be offered the same service any member of the public would expect. As an employer, we're doing the right thing and adding in an additional layer of support."
Police and Crime Commissioner David Jamieson commended Thompson, saying: "The police protect the public, it is therefore important we protect our officers, PCSOs and staff too. Officers and staff should not have to put up with violence and assaults whilst keeping the public safe.
"West Midlands Police takes assaults against its staff and officers incredibly seriously. The force will do all in its power to bring those who commit such crimes to justice."