Barren summers have always plagued the video game industry. Quite why publishers are so determined to avoid the one period of the year when people of all ages have the most free time remains a mystery, but what it does give us is a very, very busy end to the year.
In the run up to Christmas (sorry to be mentioning Christmas in September, I won't do it again) a slew of big video games will reveal themselves to a baying public desperate to fill their next-gen consoles with top-quality releases.
We've assembled ten of the biggest releases yet to come this year. Here's part two...
---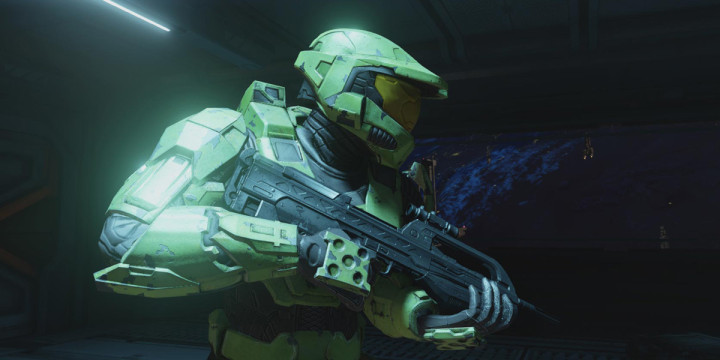 Halo: The Master Chief Collection
Developers: Bungie / 343 Industries
Release date: 14 November
Platform(s): Xbox One
What is it?
A compendium of each of the Halo games so far to star Master Chief, all spruced up for next gen with particular focus given to Halo 2, the tenth anniversary of which is coming up.
Should you be excited?
Yes it's a re-release of old games but regardless of that, the Master Chief Collection remains one of this year's biggest bargains. Setting up an entire ecosystem of Halo on Microsoft's new console – Xbox One – the game will have every map available to play and give players the opportunity to mix up single player levels into playlists of their own design. There's no reason not to own it if you have an Xbox One.
---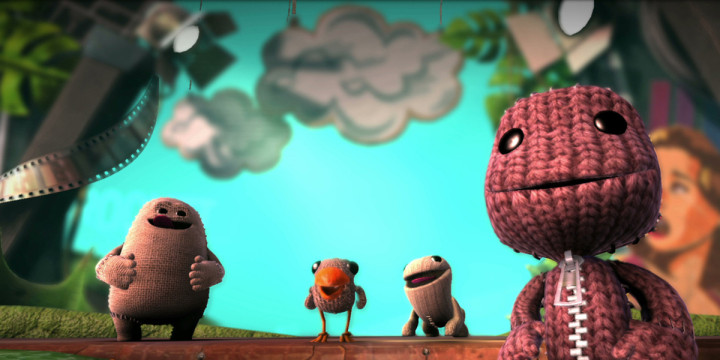 Little Big Planet 3
Developer: Sumo Digital
Release Date: 19 November
Platform(s): PlayStation 4 & 3
What is it?
The threequel to Media Molecule's user-generated content-focused platforming game for the PlayStation 3, this time making its debut on PS4.
Should you be excited?
Little Big Planet 3 was a pleasant surprise at Sony's E3 press conference this year and a welcome addition to the PS4's line-up, especially in a year with few first party games. LBP3 fills a family oriented gap in the PS4's library and comes with a number of upgrades to evolve the series, including three new playable characters to join Sackboy.
---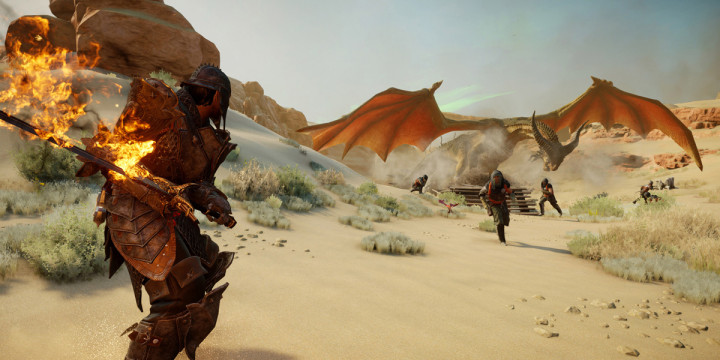 Dragon Age: Inquisition
Developer: Bioware
Release Date: 21 November
Platform(s): PlayStation 4, Xbox One, PC, PlayStation 3 & Xbox 360
What is it?
The third game in Mass Effect-creators Bioware's fantasy series and the first to make an appearance on next-gen consoles.
Should you be excited?
Fantasy RPGs are big business, particularly in this Game Of Thrones-dominated age. The Witcher 3: Wild Hunt is the biggest on the horizon but Dragon Age isn't far behind, offering a similar but more mainstream take on a world of monsters, knights, mages and elves. Bioware is always able to weave great stories with great characters and complex decisions for the player, so here's hoping Inquisition showcases everything we love about the developer.
---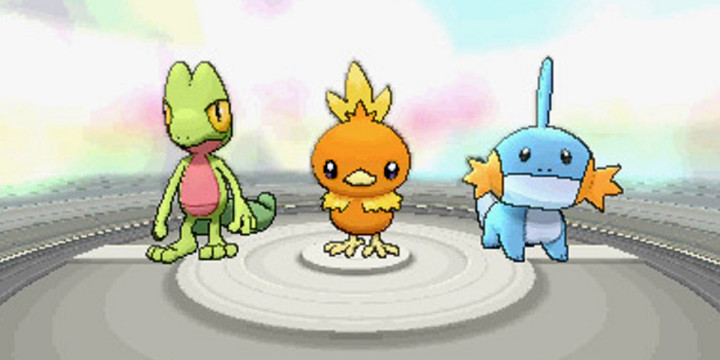 Pokémon Omega Ruby / Alpha Sapphire
Developer: Game Freak
Release date: 28 November
Platform(s): Nintendo 3DS
What is it?
Omega Ruby and Alpha Sapphire are two remakes of the Pokémon series' third-generation titles, Ruby and Sapphire, which will imbue those games' locations and Pokémon with all the series-changing developments is made to the hugely-popular X & Y games released last year.
Should you be excited?
Pokémon remains unlike any other game series out there and more is never a bad thing. The depths to which Game Freak have gone to bring these two 11-year-old games up to date is impressive and should make for two fresh handheld releases for the 3DS, even if they are technically older games.
---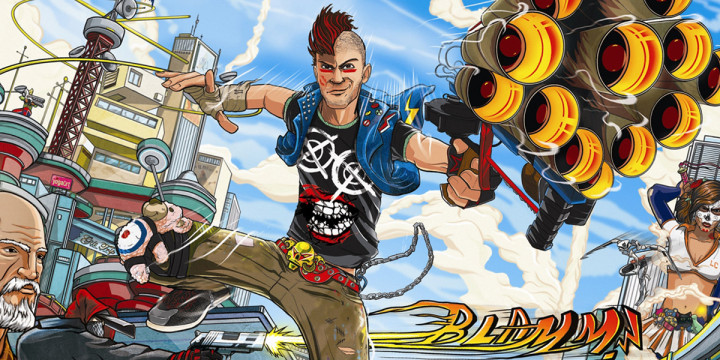 Sunset Overdrive
Developers: Insomniac Games
Release Date: 31 October
Platform(s): Xbox One
What is it?
An open-world third person post-apocalyptic action game that is far from the grey and murky world of gory violence you'd probably imagine having read that description. Sunset Overdrive's colourful world aims to put fun front and centre.
Should you be excited?
Sunset Overdrive has the swagger of a long-running franchise despite it being a new IP and this self-assuredness is evident in the game itself, which plays a little like PS4 game Infamous: Second Son via Tony Hawk and Jet Set Radio. You chain together grinding along rooftops and rails, and jumping off awnings and car bonnets while killing swathes of monsters in a city cut off from the rest of the world.