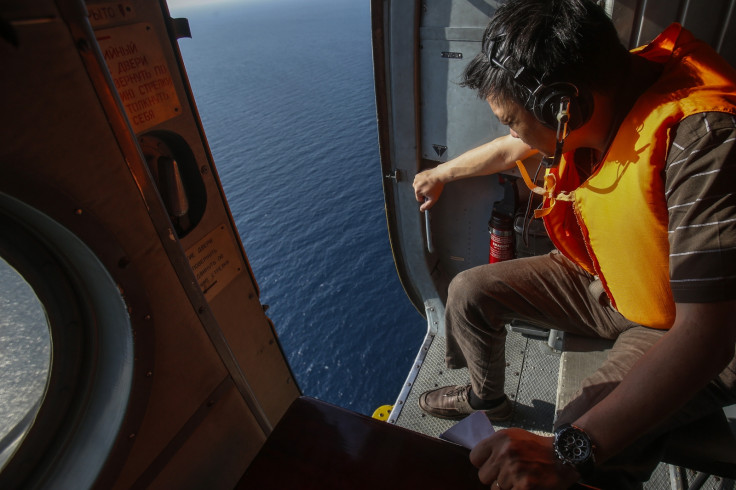 The Vietnam military announced on 29 June that they had recovered the bodies of eight crew members from a search plane crash that occurred two weeks ago. The plane had been sent out to search for a missing fighter jet that went down on 14 June, when it too went missing.
Debris from the Airbus manufactured Casa-212 was found on 17 June, 20 nautical miles (23 miles) southeast of Bach Long Vi island and three nautical miles east of the demarcation line between Vietnam and China in the Gulf of Tonkin, the Ministry of Defence said in a statement. The rest of the plane and the bodies were recovered later.
A total of nine people were on board and investigators are still searching for the remaining military person. In the meanwhile, the maritime patrol aircraft's black boxes, which recorded voices in the cabin and flight data, have been recovered and are being analysed to try to determine the cause of the crash.
Local online newspaper VnExpress earlier reported that Major General Nguyen Quang Dam, commander of the maritime police, believed that the crash may have been the result of bad weather. Dam said the crew asked to descend to lower altitude when experiencing unexpected bad weather.
The Russian-made Sukhoi Su-30 MK2 jet fighter for which the search plane was out on its mission crashed during a training flight. One pilot was rescued by a fishing boat but there has been no confirmation as to the whereabouts of the plane or the other pilot.
The Chinese government has sent two vessels to help in the search for the missing plane.
The Vietnam military has had a bad run in terms of accidents. Apart from these two recent crashes, two military helicopters have crashed over the past two years, killing 24 people.