The realities of the NHS and its struggles were revealed in the BBC2 docuseries Hospital last night (11 January) as viewers were left heartbroken following its disturbing first episode.
The first of the six-part series highlights the NHS in crisis and showed the life or death dilemmas facing medical staff every day. To start the ball rolling, the episode followed the story of two patients both desperately in need of lifesaving surgery at St Mary's Hospital in Paddington, London.
One elderly woman named Janice was rushed to the hospital after suffering a ruptured aortic aneurysm, and will die if not operated on immediately, but hospital workers faced a morbid dilemma. At the time of her arrival, cancer patient Simon is shown prepped, ready and waiting for surgery to remove a tumour from his oesophagus.
Both patients desperately need to be in the intensive care ward, and there were enough surgeons to perform both operations, however, there is only one bed remaining...
Viewers were shaken up by what they'd seen on screen, with one person writing on Twitter: "Real life in the NHS! Jeremy hunt sit up and take note this is real life! Still so proud to be a nurse in the NHS #hospital #bbc", as another put: "Thank you Simon Stevens for speaking truth to power Re NHS funding Thank you BBC for #Hospital Thank you journalists for exposing truth".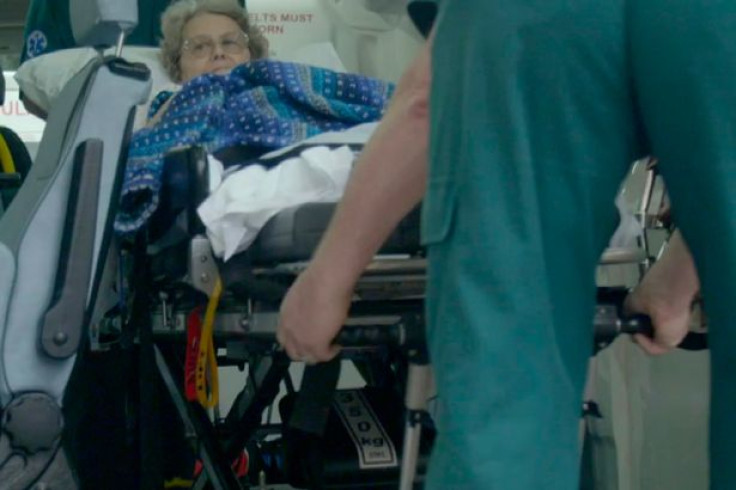 A third added: "#Hospital was probably the BBC's most honest depiction of the #NHS in a lifetime."
Although Janice was at risk of losing her life if she wasn't treated as soon as possible, Simon has already had his lifesaving operation cancelled once before.
Above all, the docuseries showcased the real-life difficulties the NHS has to face daily, with doctors making the unbearable decision of whose life to save.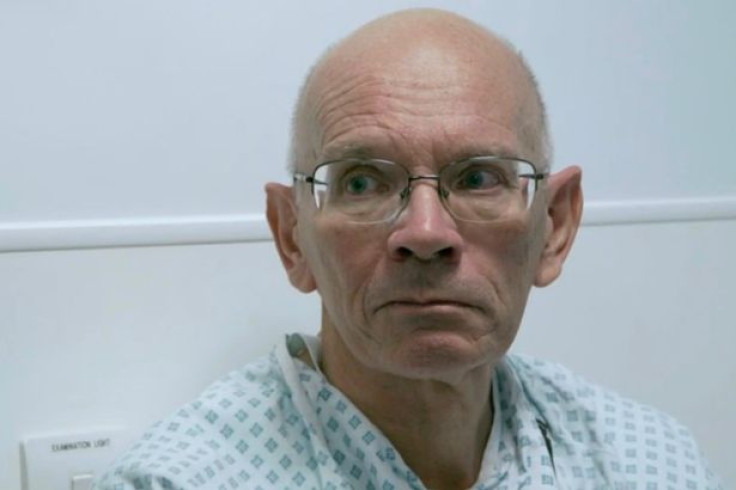 Simon finally got his operation, the next day, but died six weeks later – having contracted a blood and immune disorder known as HLH. This was too much to bear for some viewers, with another writing on the social media sharing site: "God, #hospital is a devastating watch. This government is running our NHS into the ground and it's as heartbreaking as it is terrifying."
Another said: "Sitting here in tears at #thehospital".
Hospital continues next Wednesday at 9pm on BBC2.