A mother of one died after being stabbed in Belmont Street, Camden late on Sunday evening. Close to midnight, a man in his early 20's was shot dead in Kentish Town. The death of the two unrelated victims increased London's death toll due to fatal attack this year to 104.
A 35-year-old woman was arrested for stabbing three women in the Belmont Street attack. According to Terry Ellis, a member of "Camden Against Violence," the victim, known locally as Shakira, was not involved in the argument which caused her death. Shakira happened to be "in the wrong place at the wrong time."
The attacker not only targeted Shakira, but two other women were non-fatally wounded by the attack. Shakira is the mother of a six-year-old boy and she frequently took part in events organised by "Camden Against Violence."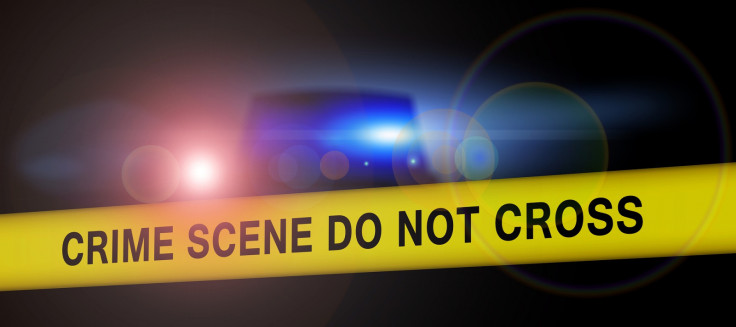 Police arrived first on the scene and tried to revive Shakira. Multiple police cars, paramedics and a severe trauma team could not save Shakira from her fatal wounds. One of the other girls had her fingers and hand nearly sliced off.
A short distance and a short while after the attack on Shakira, locals heard a loud gunshot around midnight. Kentish Town locals found an unnamed man in his early 20's with a gunshot wound to his chest. Some locals tried to help the man by covering the wound and trying to revive him. The shooter is yet to be identified and tracked down.
The Daily Mail shared the concern shown by an unnamed resident of the Northwest London neighbourhood. The resident was concerned that their 16-year-old walks to school by himself and the rise in random violence could see him as the victim someday. As a child, the resident claims that they used to feel safe playing on the streets late into the night. However, the present situation has made it risky to walk out after dark.
The two deaths were not the only casualties on Sunday. Sunday afternoon saw the death of a man in south-east London. A gunshot wound to the chest caused the man's death. While a witness claimed that the man had shot himself by mistake, an ongoing investigation has yet to rule out a shooter.