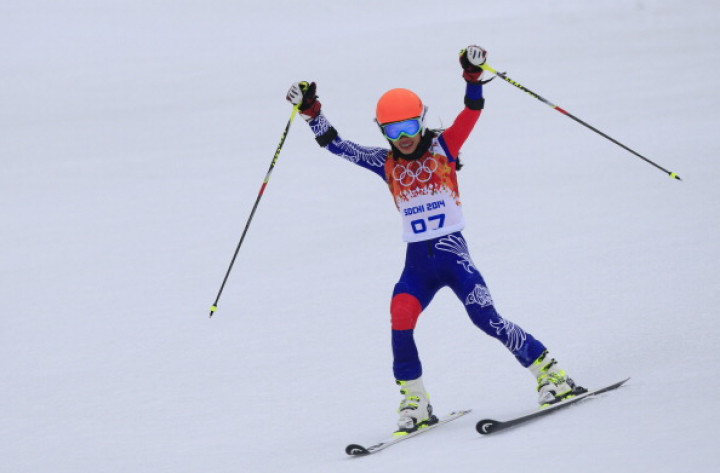 Violinist Vanessa Mae has been banned from professional skiing for four years after it was discovered her qualification results for the Sochi Winter Olympics were improved illegally.
The International Ski Federation (FIS) found that "violations" had occurred in the Thailand skier's results at an event in Slovenia.
The 36 year-old qualified days before the deadline, after competing in a race in January, which was alleged to be dubiously organised.
A number of inconsistencies were reported to have emerged from the event, including one competitor being recorded to have finished fourth despite not being present.
Mae finished last out of 67 competitors in the giant slalom at Sochi, a massive 50 seconds slower than winner Tina Maze.
Five officials involved in the event have also been banned by the FIS.
Mae, a British citizen, has skied almost her entire life and dreamed of competing at the Olympics.