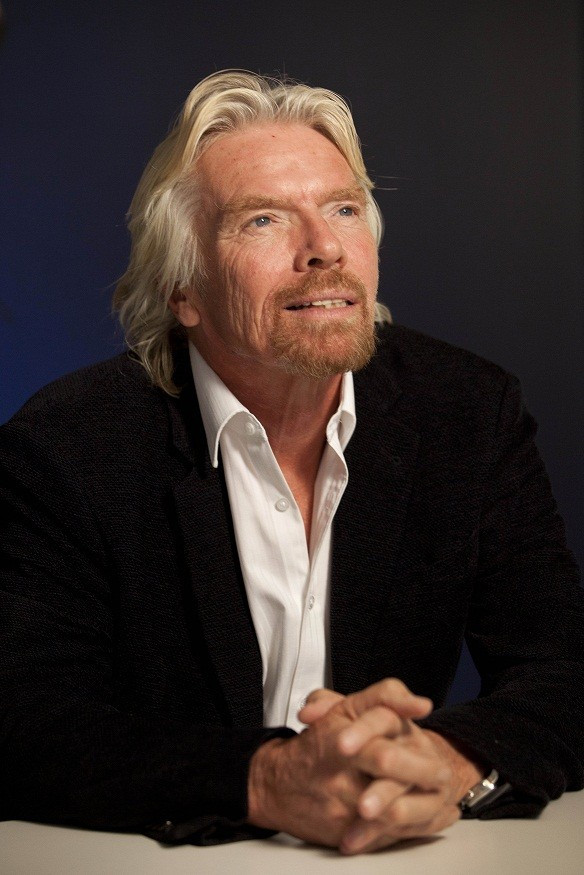 Three Virgin Group carriers, Virgin America, Virgin Atlantic Airways and Virgin Australia, have launched a collaborative advertising campaign to target the Los Angeles market and highlight the airlines' global frequent-flyer partnership.
The joint campaign was developed by San Francisco-based agency Eleven.
According to Travel Weekly, the centerpiece of the campaign is an independent short film called Departure Date, which was shot in 20 hours across three continents and on three commercial flights at 35,000ft. The film stars Ben Feldman from Mad Men and Nicky Whelan from Hall Pass.
Departure Date was written and directed by award-winning writer and director Kat Coiro and stars Ben Feldman from Mad Men, Nicky Whelan from Hall Pass, Philip Baker Hall, Luis Guzman, Janeane Garofalo and Max Brown.
The various scenes for the campaign were shot in Virgin America's first class and main cabin, Virgin Atlantic's upper class cabin, economy cabin and onboard bar, and Virgin Australia's international business cabin.
An exclusive screening of the film will take place at Regal Cinemas in Los Angeles as part of the official kick-off for Film Independent's 2012 Los Angeles Film Festival.
"Travel is one of the most transformative things you can do -- and Virgin airlines have always challenged why the experience of getting there can't be just as rewarding. With the best entertainment offerings in the skies, inventive service and unique design -- our goal has always been to transform the flight experience and to bring the style back to air travel," said Dimitrios Papadogonas, director of marketing at Virgin America.