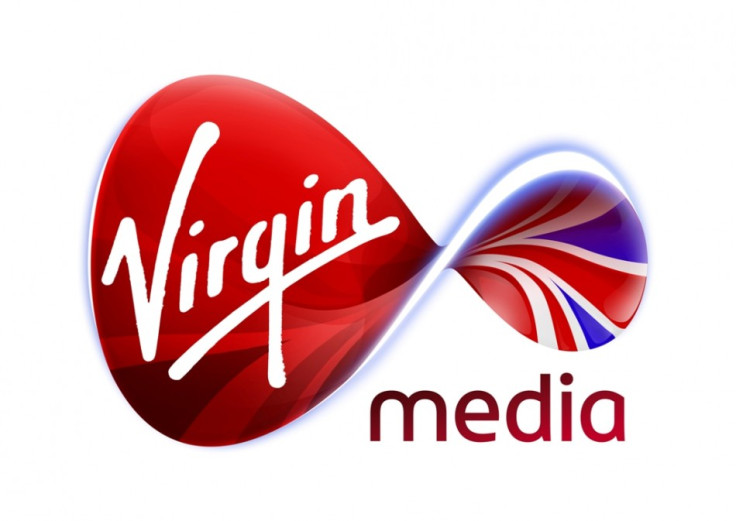 Virgin Media has announced plans to invest £3bn to extend the reach of its broadband services up and down the country, which will be the largest investment in the UK's internet infrastructure for more than a decade.
The firm said that the investment would create up to 6,000 new jobs, with 1,000 of those being apprenticeships, as it looks to increase its fibre optic broadband reach to 17 million homes by 2020, up from 13 million. It currently has five million customers.
Virgin Media said it will benefit the UK economy by £8bn.
Prime Minister David Cameron said: "I welcome this substantial investment from Virgin Media which is a vote of confidence in our long-term economic plan to support business and create jobs by building a superfast nation backed by world-class infrastructure.
"These 6,000 new jobs and apprenticeships will mean financial security and economic peace of mind for thousands more hardworking families across the country."
Virgin Media CEO Tom Mockridge added: "Our next-generation fibre-rich networks reach 50 million households across Europe, enabling our customers to discover and experience the endless possibilities of the digital world."