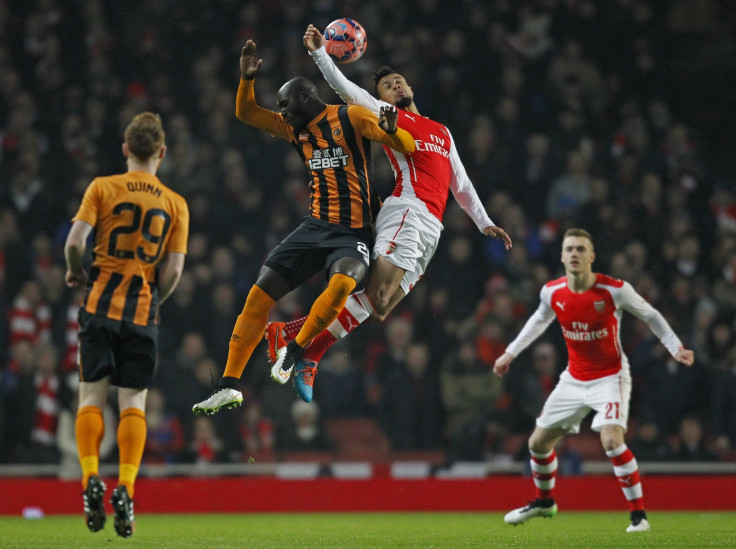 Virgin Media has written to TV regulator Ofcom to request that the TV rights auction for live Premier League football is paused.
The Sir Richard Branson backed business is "urging Ofcom to use its powers" to put a stop to the current bidding process for the broadcasting rights that will run from 2016 to 2019, as the watchdog has yet to conclude its investigation into the auction.
Only BT and Sky are thought to be in the running for the rights, with other broadcasters deeming this as a lack of competition. Ofcom is set to finalise its investigation in March.
Premier League TV rights increased to more than £3bn in the last auction, and Nomura predicts possible increase of up to 60% in the current sale.
UK viewers pay the highest prices in Europe for television viewing privilege of the respected domestic leagues. The average price is three times higher than other top competitions in the likes of Spain and Germany.
The auction is expected to conclude within the next few weeks, and if it happens before the end of Ofcom's investigation, the regulator won't have the chance to intervene until the next bout of negotiations in 2019.
Virgin said: "The Premier League has pushed ahead with its early sale of TV rights despite Ofcom's investigation. With 18 months until those deals begin, there is plenty of time for Ofcom to pause the auction process while it completes its inquiries.
"Failure to do so will leave fans, who already pay the most to see the least amount of football in Europe, facing yet another big rise in the cost of watching live football on TV."