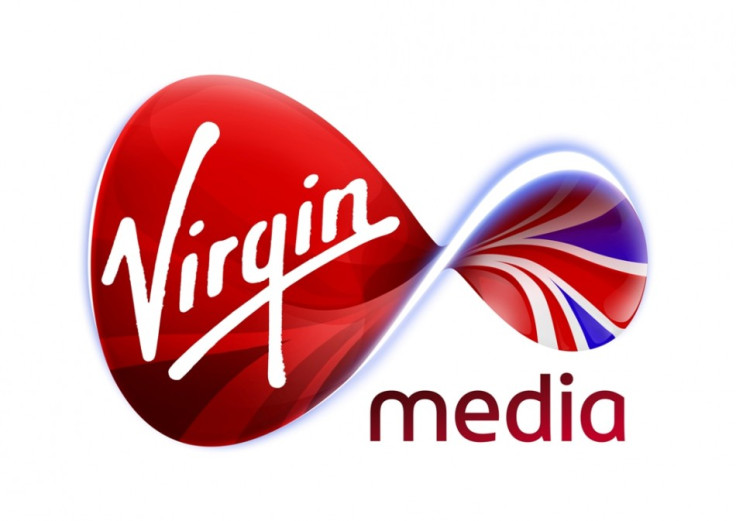 Virgin Media has started notifying customers of the closure of three of its value add services such as Media Cloud, Webspace and SmartCall in the UK from next month. Once the services are discontinued, users will not have access to Sky's mobile apps, cloud storage, web hosting and the service to use landline minutes to dial premium numbers from mobile phones.
"As more of our customers are choosing to use alternative apps and services, we've decided to stop offering Virgin Media Cloud, Webspace and SmartCall from April 28," Virgin Media said in a statement.
For Webspace users, the company said it has teamed up with GoDaddy and will provide 12 months of free hosting services, plus a free website builder, domain name and professional email. As for Media Cloud – the company's cloud storage service – users will have to download all of their content from the storage as after 28 April they will not be able to upload any data. There is an additional option of moving these files to Dropbox.
The biggest blow for consumers will come after the discontinuation of the SmartCall service that allows Android or iPhone users on Virgin phone line to make unlimited calls from their mobiles (as long as they have a WiFi internet connection). This service by Virgin Media is useful for those who travel out of the UK as they could make calls to the country by using existing landline allowance. Moreover, if the package includes unlimited weekend and evening calls, then conversations back home are totally free.