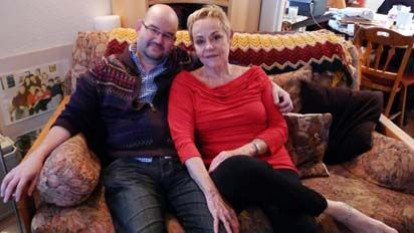 A British documentary is set to show graphic scenes of a 45-year-old man losing his virginity on film.
Viewers' group Mediawatch said Channel 4 should prepare for a backlash for the scenes in its programme 40 Year Old Virgins.
"Clive", an IT engineer, is shown losing his virginity to a 68-year-old sex surrogate named Cheryl Cohen-Green, who has slept with around 850 men, not including her husbands.
During the film, Clive partakes in a two-week course of sex therapy in the US and quickly develops an intense emotional bond with Cheryl.
He is intimidated by the thought of physical intimacy and finds it difficult to speak to women, so Cheryl works to make him face his fears.
Eventually, the documentary shows Cheryl performing a sex act on Clive before he loses his virginity.
However, Mediawatch says the documentary did not need to show the two having sex.
Spokeswoman Vivienne Patterson said: "I haven't seen it yet but I do understand there is a scene in there where he [Clive] goes to see a sex therapist and eventually you see him losing his virginity.
"Channel 4 have got a history of taking things that are interesting and worth discussing and then unfortunately going further on the entertainment side than the educational.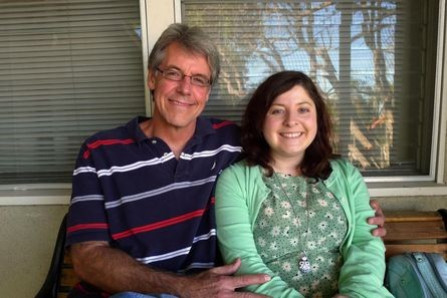 "It is great this guy has had sex therapy, but for us to see that moment does not add anything and didn't really help him.
"Would watching that scene help other 40-year-old virgins out there? The talking would but I doubt this part would."
The documentary also follows 29-year-old Rosie who is also a virgin. She wants to get married and have children, but cannot bear to be touched by men, saying they smell of "a cross between aftershave and ham".
Rosie is partnered with surrogate Gary, who is 55. She said: "For my first time ... I'd like the other person to really know what they're doing ... If you want the job done, get an expert."
After she tells him she does not find him attractive, Gary tries to teach Rosie that an emotional bond is important to a physical relationship and attraction.
Responding to the claims that the scenes of Clive having sex go too far, A Channel 4 spokesman said: "The film is a frank and honest account of two adults as they work with therapists and sex surrogates in the US to address their own intimacy issues.
"The scene where Clive loses his virginity is an integral part of his development and was filmed in a tasteful and respectful manner."
40 Year Old Virgins is on at 9pm on Channel 4 on Thursday night.