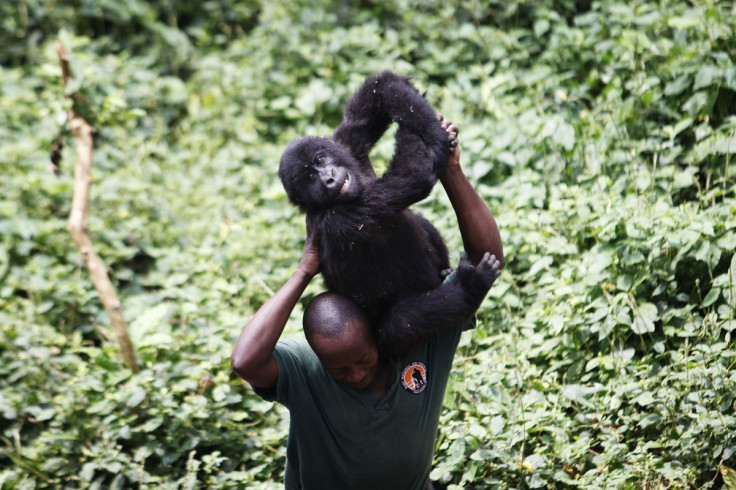 The Democratic Republic of Congo (DRC) is often described as a geological miracle. Sitting precariously in the eastern reaches of the vast country two thirds the size of western Europe is Virunga, a mystical kingdom home to some of the world's last remaining endangered mountain gorillas, contrasting landscapes on an unbelievable scale and – historically – an epicentre of regional conflict.
While it is true that Africa's oldest park and her residents – both humans and animals – have suffered a succession of violent episodes, the park is experiencing a significant shift in its fortunes. This is in part thanks to the Academy Award-nominated Netflix documentary Virunga, which catapulted the most biologically diverse region in Africa into the international spotlight and seared the efforts of the dedicated rangers willing to sacrifice their lives to save one of the most beautiful places on Earth onto the hearts of a global audience.
Around four million people live within a day's walk of Virunga and, like its beauty, one is left stunned at the near-limitless potential that can flow out of this paradise on Earth. Since 2008 when he was named as director of the park, Emmanuel de Merode has tirelessly guarded the park.
But protecting Virunga is not enough, for it must thrive. And unlocking the power of the park for a better future is exactly what the Belgian prince has been working towards.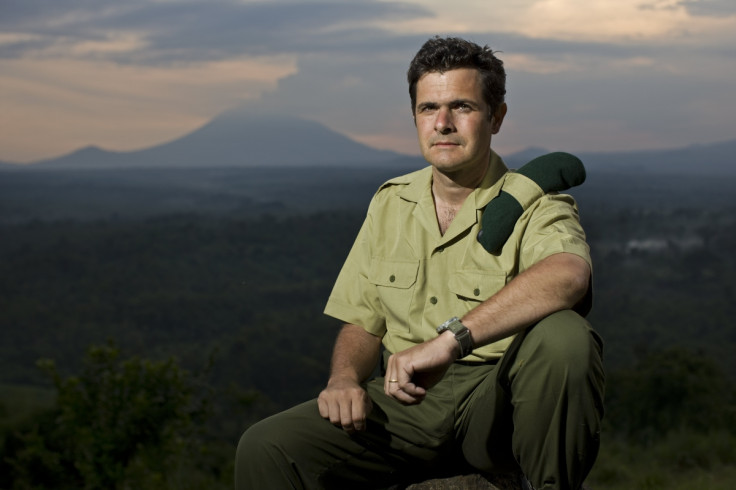 Virunga is the window for developing tourism in Congo
"There are many, many examples of cases where tourism has brought an enormous amount to rural communities in Africa," de Merode tells IBTimes UK. "The good examples are not far away. In Kenya over 40 years, the contribution of the tourism sector through its national parks has been in the order of $3.5bn [the return Kenya received in 2010] ... with over half a million full-time employees.
"That really gives you a sense that it's not just a game, it's a strategic industry for the future of the country if it's well managed," de Merode says pragmatically. If Virunga flourishes, so does the economy. "The window of opportunity for developing tourism in Congo is Virunga because it has such a diversity of products. There are over 40 different products that could be developed in Virunga, which means that people could stay for several weeks and do completely different things every day.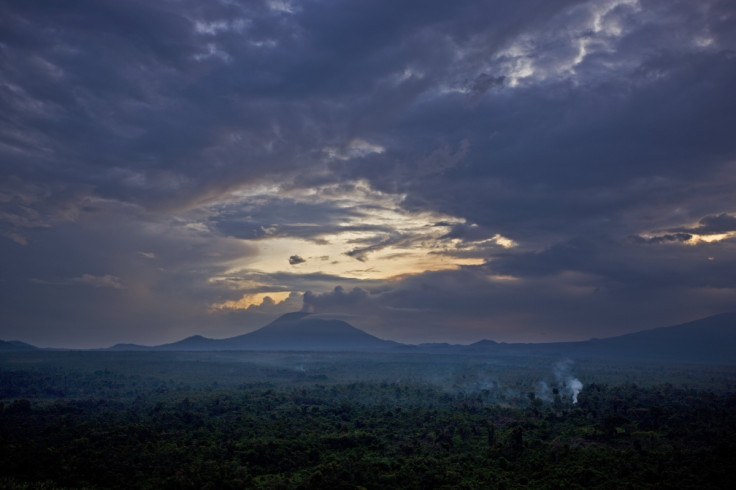 "Another example of course is [neighbouring] Rwanda, which is a very interesting example because in terms of human tragedy, it shares a similar history to that of Congo. It came out of a period of devastation with the Rwandan genocide in 1994 and made it a national policy to develop tourism. Over a period of 15 years, it turned it into a very large-scale and very successful industry. In 2010, it was generating a $430m contribution to the GDP. For a small country with only three national parks, that's a lot."
The latest study indicates a positive future for sustainable tourism in Virunga following the end of a rebel movement known as M23, who laid down their arms in 2013. Revenue from tourism in the park reached $500,000 in 2014 (the first year after the end of the war) and increased more than threefold to $1.7m in 2015. "They reflect a growth curve that is probably greater than what Rwanda experienced in the early years [of] developing tourism. So it has given us a very concrete idea of what the future holds if we're able to maintain this growth in terms of tourism development."
Clean energy is a game-changer
Virunga is home to both people and animals alike, but like in many other parts of the DRC, the lack of electricity is holding it back economically. In December 2015, the president inaugurated two hydroelectric plants, kickstarting the green economy and creating thousands of jobs. By 2025, a total of eight plants are scheduled to be fully operational.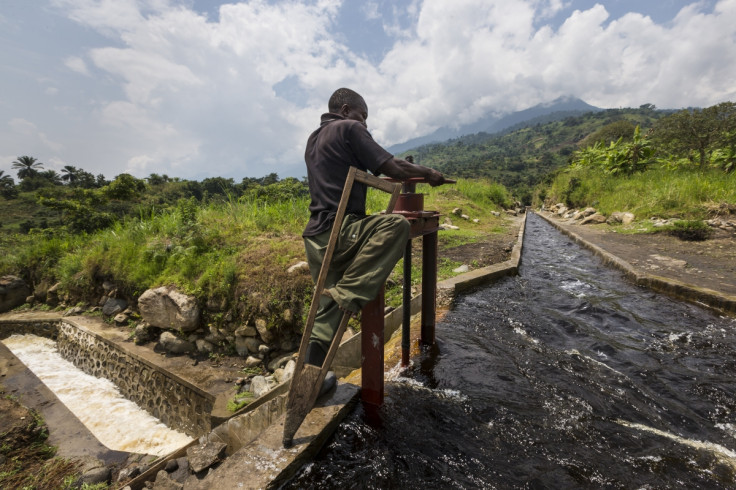 "We're acutely aware of the fact that we occupy a conservation area that could be used by the local population for agriculture and other forms of land use that are potentially very destructive. It's extremely important for us to find means of boosting the economy significantly without destroying the park," de Merode says openly.
"The greatest of all opportunities – greater in my estimation than tourism, even – is the fact that Virunga is a high-altitude, mountainous park with very high rainfall, which means that it has rivers that flow out of the park that are very high in energy and can be converted into electricity.
"By creating no more than a dozen hydroelectric plants on some of the major rivers, we could produce over 100 megawatts of electricity. Now 100 megawatts is 25 times what is currently being supplied to the province, and the province is of course twice the size of Belgium.
"It is a game-changer in terms of economic development, but also an economic development that serves, above all, the local community," says de Merode.
In other words, providing the basic ingredient of electricity results in real development taking place as the most effective tool for poverty reduction. According to the Belgian conservationist, "for every megawatt of electricity, we could hope to generate between 800 and 1,000 jobs ... that translates into between 80,000 and 120,000 jobs for the 100 megawatts that the park could potentially produce."
Virunga is open for tourism.
This feature is the second in a two-part series on Virunga with Emmanuel de Merode.