Visa and Mastercard Staying in Russia, Mulling Russia-Based Payments System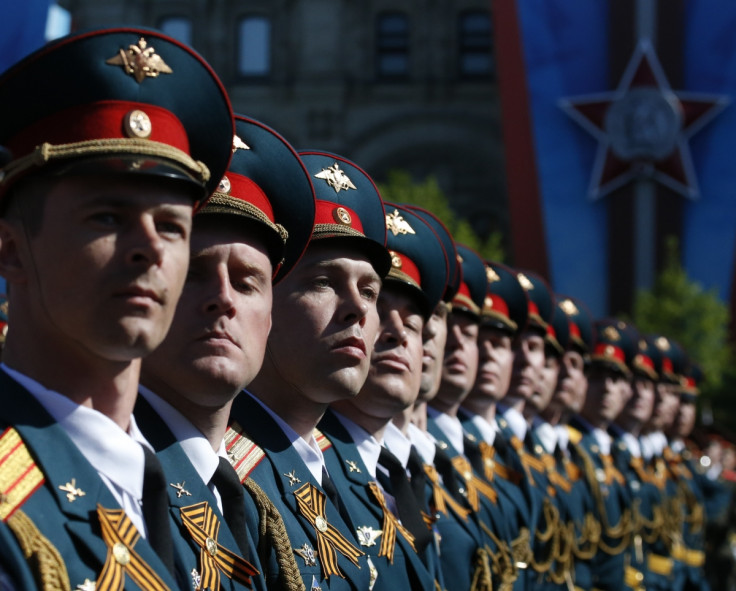 Credit and debit card companies Visa and Mastercard have said they will continue operations in Russia and even proposed creating their own Russia-based payment systems.
Executives from the card companies met Russian government officials at the St Petersburg International Economic Forum to discuss new laws that would oblige foreign card companies to pay a large security deposit to Russia's central bank.
While the companies said the new rules would complicate their Russian operations, they have no plans to exit the country.
"In any situation, we will stay in Russia," said Ilya Ryaby, general director of Mastercard in Russia.
Meanwhile Andrew Torre, director of Visa in Russia, is hopeful that a solution can be found regarding the new law.
"We are willing to work in Russia and after this meeting we hope that a compromise solution can be found," he told journalists at the St Petersburg International Economic Forum.
The law was passed in the Russian parliament after the West imposed economic sanctions against dozens of individuals and companies with ties to the Kremlin over the Ukraine crisis.
Ryaby said the card companies held discussions on creating a system of cashless transactions as well as a system of servicing payment cards in Russia.
Russia's Finance Minister Anton Siluanov told reporters at the forum that the card companies' plans could take around 18 months to implement and that existing systems would be used in the meantime.
"We are willing to cooperate in this direction," Siluanov said. "I think we will find a solution that suits both Visa and Mastercard and the Russian Federation."
Both Visa and Mastercard complied with Washington-imposed sanctions and stopped serving some Russian banks, after Russia annexed Crimea from Ukraine.
In a bid to stave off the impact of sanctions, Russia launched a package of measures designed to create an independent national payments system.
The measures included foreign card companies paying 25% of their average daily turnover to Russia's central bank in the form of a security deposit.
© Copyright IBTimes 2023. All rights reserved.