Vladimir Putin dead or alive? 5 leaders' deaths that were kept secret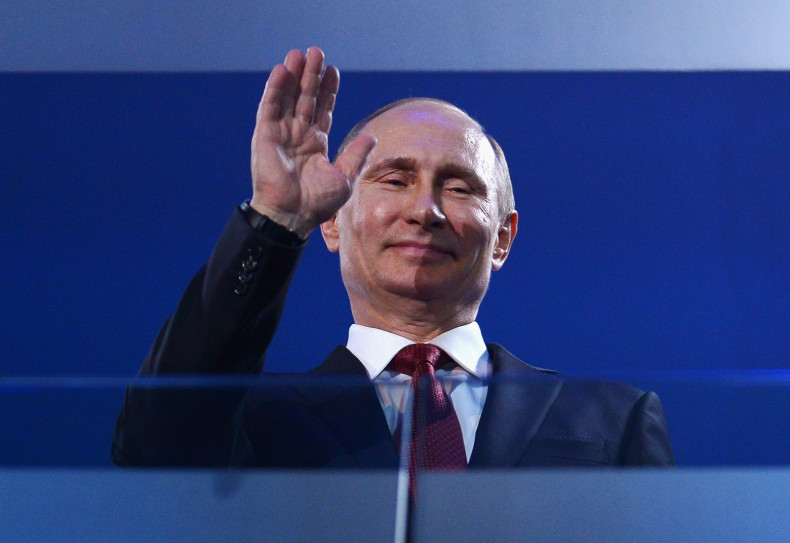 Vladimir Putin has not be seen in public for almost eight days, an absence that has kicked off a frenzy of speculation that the Russian leader is seriously ill – or even dead.
The Kremlin has tried to quell speculation by releasing picture of Putin at a closed-door meeting and announcing he will meet the Kyrgyz president in three days' time but the world is not convinced.
Nor should it be. As the examples below demonstrate, it would not be the first time that elaborate steps have been taken to mask, hide or even completely deny a leader's death.
Here, IBTimes UK takes a look at five of them.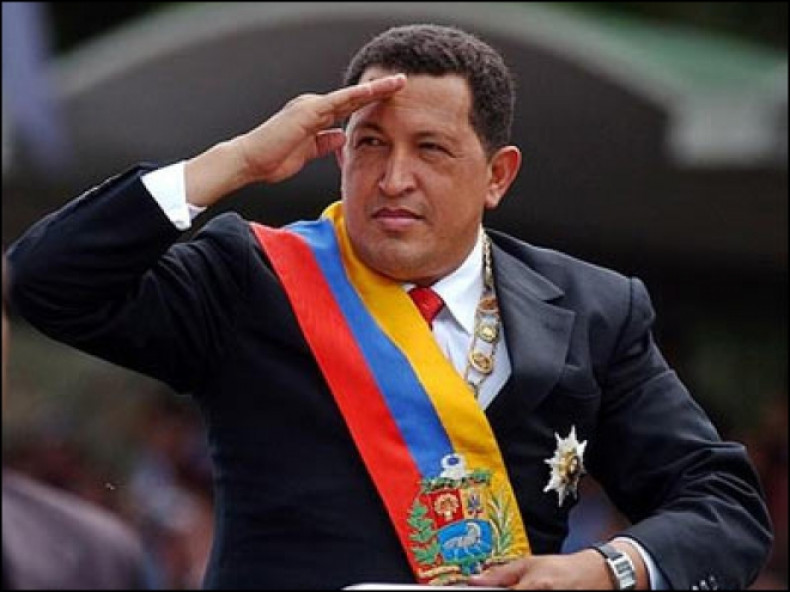 Hugo Chavez - Venezuela
Hugo Chavez's death from cancer on 5 March 2013 was widely publicised, and his open casket in Caracas visited by thousands of weeping Venezuelans.
But former bodyguard Leamsy Salazar claimed in February that the leader actually died two months earlier and his death kept a secret by his successor, President Nicolas Maduro, to allow a peaceful transition of power.
If true, this would not only mean the Venezuelan government kept Chavez's alleged death on 30 December 2012 secret but dozens of laws were signed in the former president's name and would now be invalid.
Critics point out that Salazar made his claims only after defecting to the US in order to make money and discredit the Venezuelan government.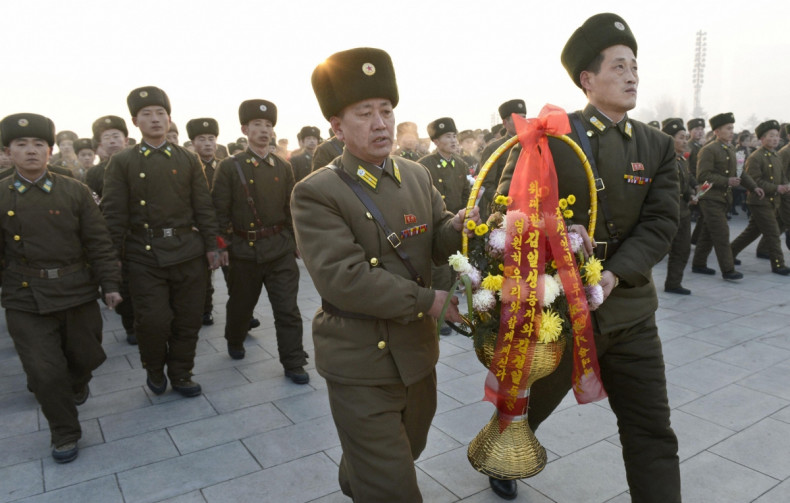 Kim Jong-il - North Korea
North Korea has never been well known for its willingness to impart information, so when leader Kim Jong-il disappeared from sight in 2009 there was speculation that the Dear Leader had finally departed this mortal coil.
The announcement of his death came two years later, in 2011, when North Korean media revealed he had died of a heart attack on a train - although it was later claimed the 70-year-old died in a fit of rage over delays at a power plant project.
Whether or not Kim died in 2009 or 2011 is not pivotal to his inclusion on this list, though, as according to North Korean propaganda, the leader is immortal and remains the Grand Marshal of North Korea.
His father, Kim Il Sung, who died in 1994, remains president, making North Korea the only "necrocracy" in the world.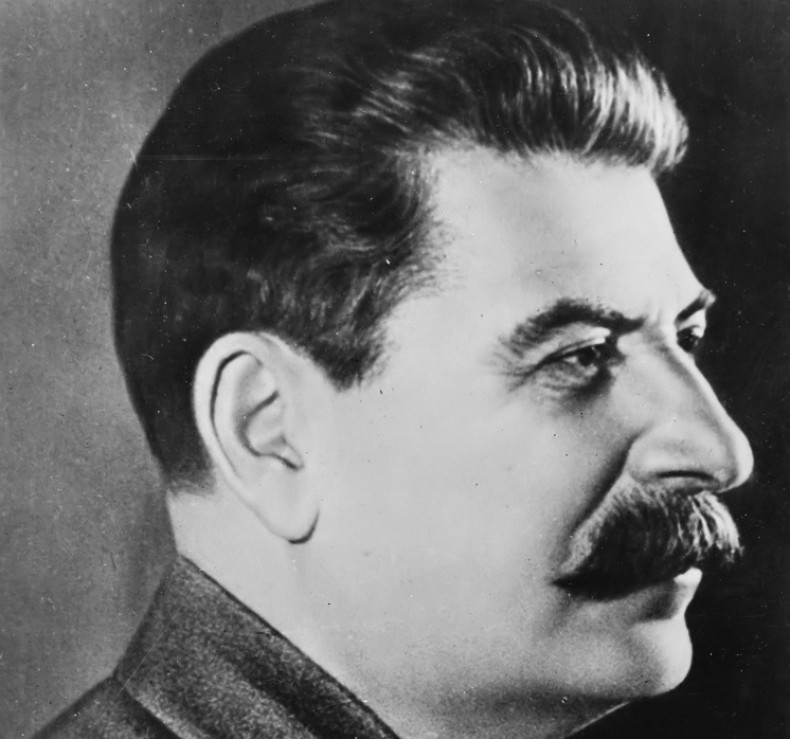 Joseph Stalin - USSR
Joseph Stalin had suffered a number of strokes before 1953 and was considered to be in poor health when, on 28 February that year, he returned home after a movie and a meeting with some of his top leaders that ran until 4am.
He did not call his guards in the morning, as expected, but because they were forbidden from entering his room they left it until 10pm, when a brave guard went into the room and found Stalin lying in a pool of his own urine.
Time to call a doctor, you may think, but inexplicably the guards instead called the ministry of state security who then called Stalin's number two, Lavrenti Beria.
In a cruel - or not so cruel, given Stalin's brutal rule - twist of fate there were no well-qualified doctors to care for the Soviet leader because he had had the best medical professionals in the country rounded up and jailed some months earlier.
Stalin died slowly over the next ten days but even then the country was not told about his illness or impending death until 7 March 1953.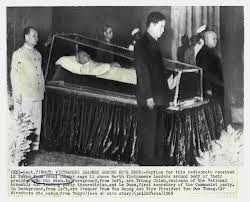 Ho Chi Minh - North Vietnam
The north Vietnamese leader Ho Chi Minh died on 2 September 1969 - exactly 24 years after he declared the Democratic Republic of Vietnam and, as a result, a rather auspicious date for north Vietnam.
The legendary general - whose body is still embalmed in a tomb in central Hanoi and visited by hundreds of Vietnamese every day - died in the middle of north Vietnam's battle with the US-backed south and after a lifetime of fighting during the independence wars with France.
As a result, his generals - who were still fighting the US for independence in the north of the country - kept his death a secret for 48 hours.
Writing in 2009, a dissident Vietnamese novelist Duong Thu Huong argued Ho removed his own intravenous drip while in hospital in order to die on the anniversary and "cast a curse on the corrupt regime".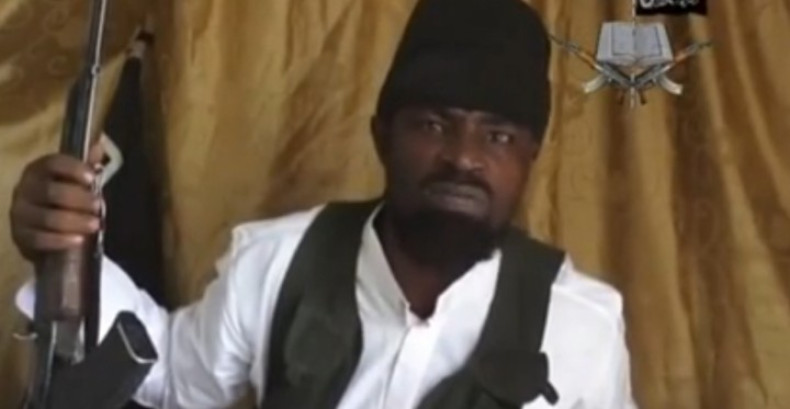 Abubakar Shekau (Boko Haram) - Nigeria
The death of Abubakar Shekau has been announced a number of times but the Boko Haram leader has always managed to re-emerge, spouting his usual brand of vitriolic hatred on a grainy video from the Nigerian jungle.
In September 2014, it looked like Shekau's luck had really run out after Nigerian military tweeted 'a seriously high-ranking terrorist leader' had been captured. Days later, a photograph emerged of a dead, bearded man in military fatigues who had been killed, although Nigeria refused to confirm if the body was Shekau.
In 2009, Nigerian police also announced Shekau was dead but a year later he appeared in video clips, singing: "Here is Shekau, Shekau, Shekau, Shekau, original... I want the whole world to know that I'm alive by the grace of Allah."
Some further claims said Shekau was killed in 2003 and the man currently claiming to be the militant is a different militant.
Marilyn Ogar, spokeswoman for Nigeria's secret police the Department of State Services, told reporters on 13 May 2014: "What I know is that the original Abubakar Shekau is dead. The person claiming to be the national leader (of Boko Haram) is not the original Abubakar Shekau," she said.
On 7 March, an recording attributed to Shekau pledged allegiance to Islamic State (Isis), which was then accepted by IS leader Abu Bakr al-Baghdadi. So whether the original Shekau or not, the Boko Haram leader is not going quietly.