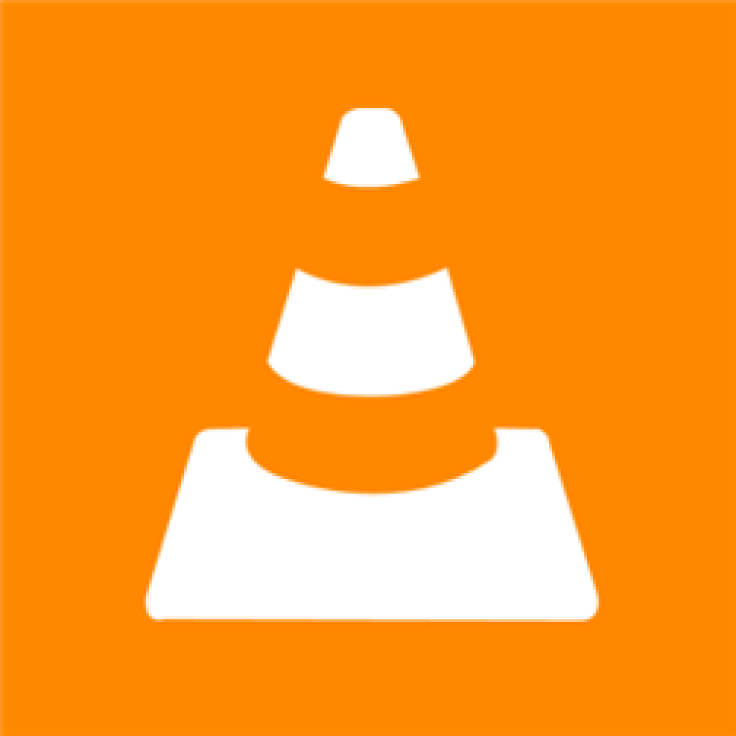 Good news for users of Windows Phone 8.1, waiting to download the official VLC Player app on their smartphones.
VLC for Windows Phone 8.1 is now available in the form of an official beta, after the application appeared at the Windows Phone Store and was available to download for testers only.
Now, VLC for Windows Phone is available to download as a public beta for Windows Phone 8.1 smartphone owners across the world.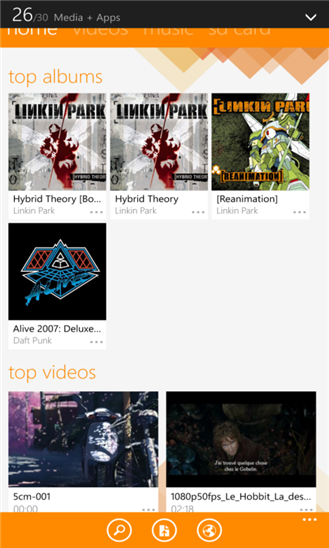 Check out the official Microsoft Windows Phone Store, to download VLC Player.
VLC Player is quite popular in the PC segment, as the software is generally known as the "media player that is capable of playing all multimedia content irrespective of environment." Computer users would have been accustomed to VLC more than other third-party multimedia content players.
The latest updated VLC Player app is available to download, in the form of a 11MB file.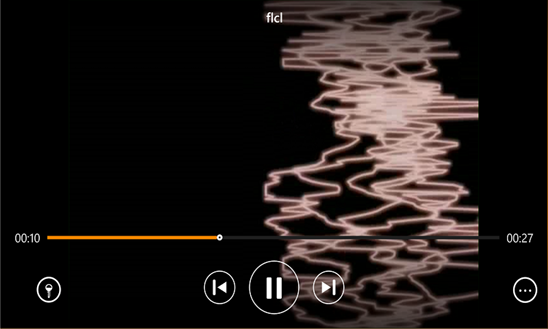 This version is the first beta of the port of VLC media player to the Windows Phone platform.
Smartphone users running Windows Phone 8.1 OS within their devices, can download the beta VLC Player and let us know about the intuitiveness of the application's features.
Pre-requisites to download VLC for Windows Phone beta:
Before downloading the app, ensure that your Windows Phone 8.1 device fulfills the following requirements:
Internet connection
Music library
Photos library
SD card
Videos library
HD720P (720x1280)
WVGA (480x800)
WXGA (768x1280)
How to verify pre-requisites?
You can see what features the VLC for Windows Phone beta requires, by tapping the app in the Windows Phone Store and swiping over to Details.
Key Features of VLC beta
Plays all files, in all formats, like the classic VLC
Audio and video media library, with full search
Support for network streams, including HLS