Download of the day: Create A Perfect Selfie app for Windows Phone 8 and 8.1
Snapping that perfect selfie can now be a reality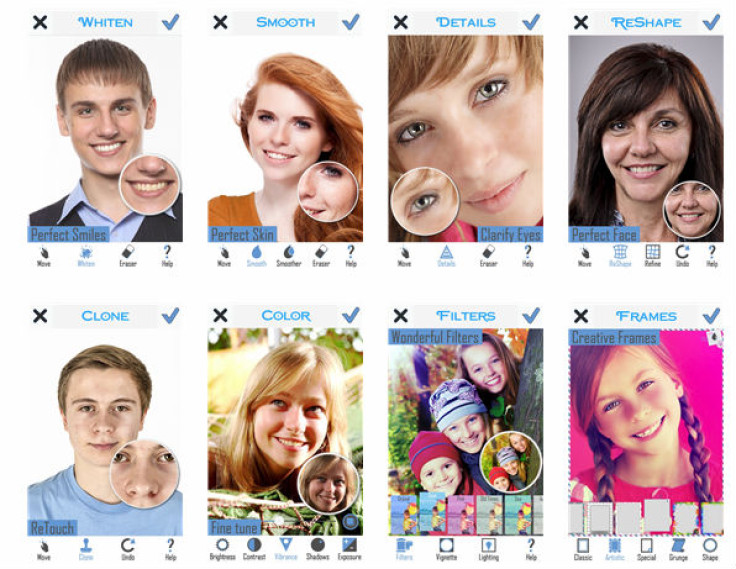 For a generation obsessed with images of themselves captured via smartphones, there is a new application to snap that perfect selfie.
This application called the Create A Perfect Selfie is available for download on Microsoft's Windows Phone 8.1 and the older Windows Phone 8 operating platform.
Basically, Create A Perfect Selfie includes an extensive set of tools that you can use to perfect your selfie shots. You can use these built-in options to improve the overall quality of your selfies and thereby use the 'perfected image' on social networking sites to impress friends.
However, the app requires you to shell out $1.49 (£1) and on paper, at least, looks worthy of the money that you pay to get it downloaded onto your Windows Phones.
Major tools and functionality offered by the application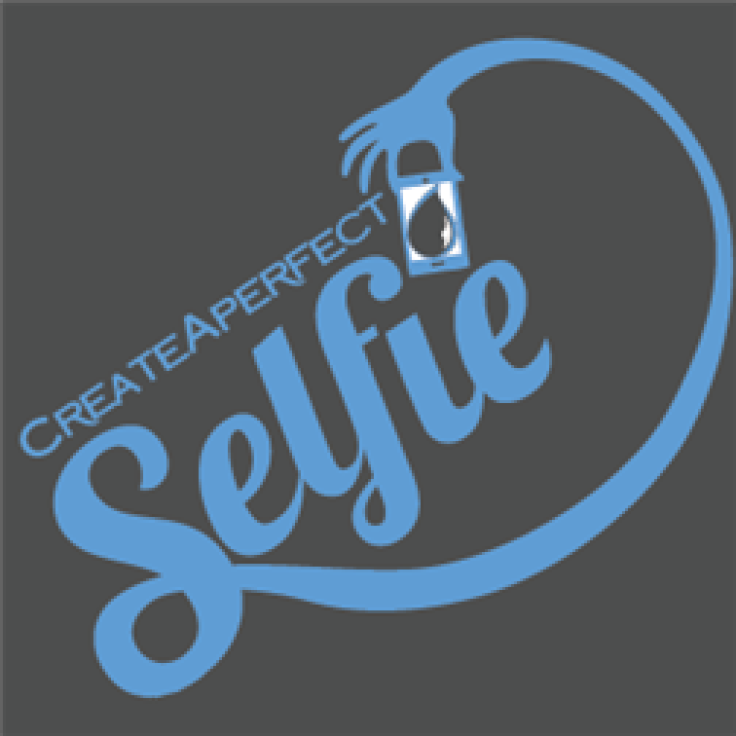 Whiten teeth: Use the magic teeth whitener tool, and get rid of those yellow layers within
Smooth: Skin rejuvenator tool, so that your complexion appears blemish-free
Details: Clarify the best areas of your face
Reshape: Reshape your facial features without any Botox or an expensive visit to the plastic surgeon
Clone: Clone stamp tool allows you to copy one area of an image and copy it onto another area. Basically used during retouches of images
Tones: Apply eye shadow and colours to get your desired look
Filters: Choose from over 49 Preset Effects including adjustable light and Vignette, to give your image the effect you desire
Frame: Select one of 100+ picture frames to add to your final image, to give it that finishing touch
Red Eye Removal: You can turn on the flash of your smartphone's camera without having to worry about red eyes forming
Defocus: You can defocus/blur the background of your images, so the focus remains primarily on you
Colours: Use the built-in Colours tool to add that touch of vibrance to your selfies
App Download: Click here to navigate to the Windows Phone store and buy Create A Perfect Selfie.
App Compatibility: Microsoft Windows Phone 8.1 and Windows Phone 8 OSes.
App Download Size: 50 MB
App Pre-Requisites:
video and still capture
music library
photos library
media playback
data services
web browser component
HD720P (720x1280)
WVGA (480x800)
WXGA (768x1280)
© Copyright IBTimes 2023. All rights reserved.