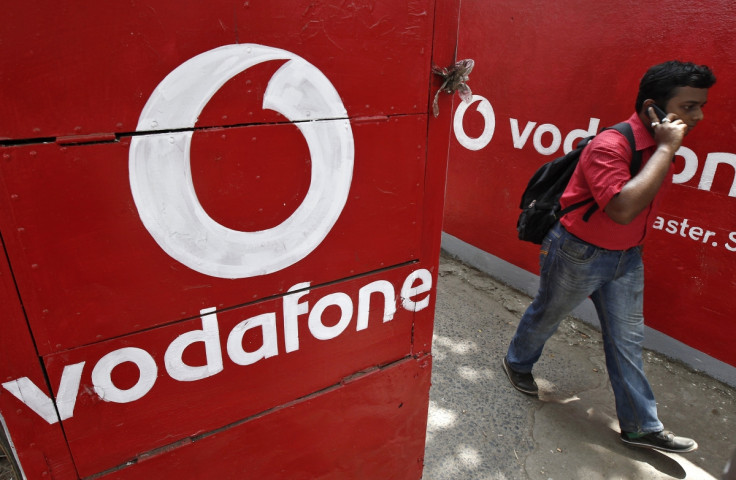 British telecommunications giant, Vodafone Group said on 14 October that it has started working on an initial public offer (IPO) of its Indian business. Chief executive officer, Vittorio Colao, who is currently in India, told reporters, "I cannot give you a date, but I can tell you [that] we are positively inclined to an IPO and have started some preparatory work."
"We have not made a final decision because there are many factors that influence [the IPO] one way or the other but we are positive," Colao added. The potential IPO would be for a non-controlling share of the business.
The group had delayed its listing plans because of regulatory and tax issues in India and in May this year it asked investment bank, Rothschild, to prepare a report and list out the benefits of a possible IPO. The investments would be used to fund its expansion plans in India.
According to analysts at Citibank, Vodafone India, with a market capitalisation of about £9.3bn (€12.5bn, $14.4bn) and an enterprise valuation of £11.4bn was the country's second-largest wireless mobile operator.
The Indian subsidiary with more than 180 million customers accounted for 10% of the group's revenue earnings before interest, taxes, depreciation and amortisation at £1.28bn on sales of £4.3bn.
In January, the group said that it has invested more than £12.8bn in India since 2007 and while in 2013 it committed to invest about Rs85bn (£848m, $1.3bn) annually, the company in March of this year acquired spectrum for about Rs260bn and planned to expand its 3G service network from nine to 16 circles.
It was previously reported that group CEO Colao would visit India following the Bombay High Court's favourable decision with regards to Vodafone India's Rs85bn transfer pricing case. Colao's would also seek to address the more serious Vodafone tax dispute case worth Rs200bn, which has been locked up in arbitration for many years.
When asked, whether the company would go ahead with the listing even as the tax case in pending, Colao said, "Yes."
The case relates to the 2007 purchase of Hong Kong-based Hutchison's India assets by Vodafone in an $11bn deal. The previous federal government had held the British company, responsible for not withholding taxes from Hutchison, reasoning that even though it was an overseas deal, the underlying assets were in India and hence tax was payable to the Indian government.