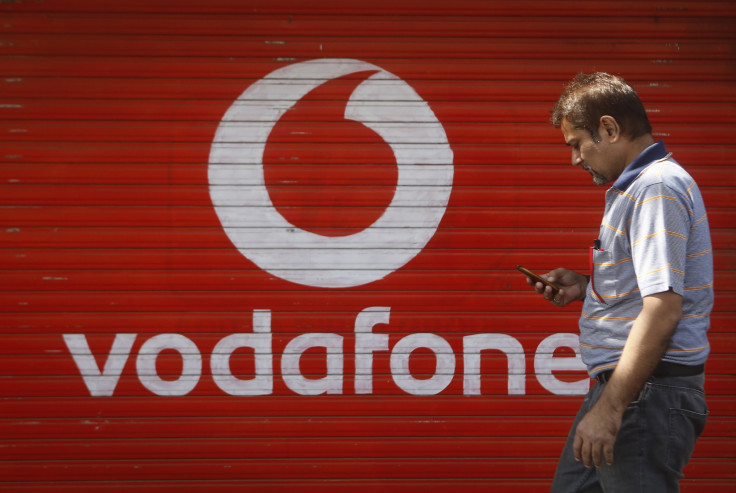 Mobile network Vodafone has entered the home broadband market with Connect, which offers fibre optic speeds of up to 76Mbps.
Fibre broadband starts at £7.50 per month for existing Vodafone mobile customers (rising to £15 after the first year) and offers speeds of up to 38Mbps. Vodafone's 'Ultrafast' option promises download speeds of up to 76Mbps and costs £10 per month, rising to £20 after the first year.
Finally, Vodafone Connect is also available as a regular ADSL service through the existing copper phone lines; this service can run at up to 17Mbps and costs just £2.50 per month for existing customers, rising to £5 after 12 months. All three packages also require line rental, which costs £16.99 per month and must be taken out on a 18-month agreement.
All three deals include unlimited broadband usage, plus unlimited evening and weekend calls to UK landlines, and Vodafone's new Connect router (worth £130), which is controlled via a smartphone app, can be set-up to briefly allows guests to use your internet without giving them your password, and a boost feature gives extra speed to a connected device when you most need it - such as a smartphone streaming HD Netflix.
At launch, Vodafone Connect is only available to existing customers in Manchester, plus parts of Surrey, Hampshire and Berkshire, with an extension to Essex, Hertfordshire and Yorkshire arriving soon after. The service will be rolled out to the rest of Vodafone's customers later this year, and it'll be opened up to non-Vodafone users in the autumn, but for them each package will cost £5 more a month. Connect is not yet available in London.
Family Time
A 'Family Time' feature of the Connect router lets parents set limits for how long children's devices can be online each day, while the Beam feature uses 'beamforming' technology to send stronger Wi-Fi signals to compatible devices, extending the router's range.
Connect in the UK comes after Vodafone has successfully launched home broadband across 12 European countries, and the country says its UK expansion will create more than 400 jobs in the south east of England and Glasgow.
Jeroen Hoencamp, CEO of Vodafone UK said: "This is a really exciting move for Vodafone in the UK as we move our business into a new phase. Our significant investment is creating hundreds of new jobs over the next couple of years. We are looking forward to the year ahead, including our move into offering TV services, as one which will prove to be a step-change in our customers' lives."