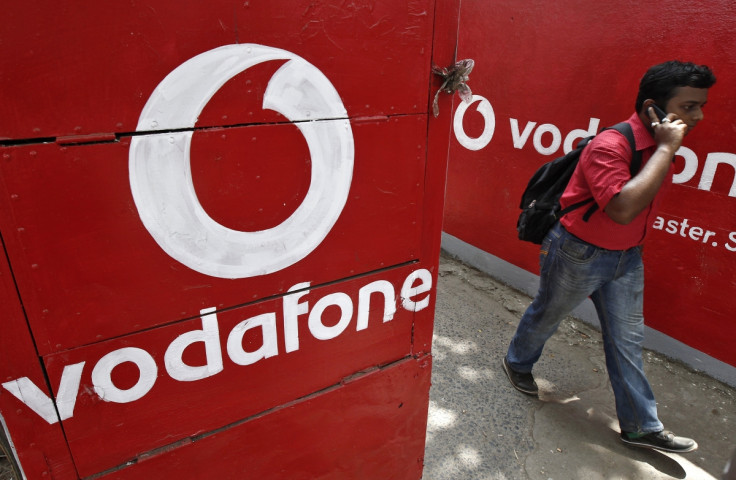 Vodafone has received a notice from the Indian income tax department with regards to tax dues. The notice has asked the British telecom player to pay $2.1bn (£1.4bn, €1.9bn) in taxes or face seizures of its Indian assets.
It was speculated that Vodafone Group CEO Vittorio Colao's visit to India in October 2015 was to address this tax dispute. Colao had then sought to meet both Prime Minister Narendra Modi and Finance Minister Arun Jaitley.
The tax dispute dates back to 2007, when Vodafone paid $11bn to billionaire Li Ka-shing-owned Hutchison Whampoa, now part of CK Hutchison Holdings Ltd, to acquire its 67% stake in Hutchison Essar Limited, the Indian mobile telecommunications operator.
While Vodafone has since maintained that it is not liable to pay any taxes to the India government, because it was an offshore transaction, the Indian income tax authorities have long argued that the British telecom company is indeed liable because the transaction involved assets in the country.
While this tax bill is still undergoing international arbitration proceedings, which Vodafone initiated in 2014, Anil Sant, deputy commissioner at the Indian income tax department has informed Vodafone International Holdings BV Dutch unit of its arrears through a letter dated 4 February.
This letter states that the income tax department has the right to recover any amount pending to it, even if it is from an overseas company "from any assets of the non-resident which are, or may at any time come, within India." While it is not clear how the Indian government would react if Vodafone were to refuse to make the payment, analysts have said that this case may influence perceptions of foreign investors' towards India.
This is not the only legal dispute that Vodafone, the second-largest mobile carrier in India, has had with Indian authorities. However, it is the largest in financial terms. The other dispute relates to transfer pricing, which involved the valuation of shares issued by Vodafone India to its foreign parent. This dispute was, however, won by Vodafone at the Bombay High Court in 2015, according to Bloomberg.