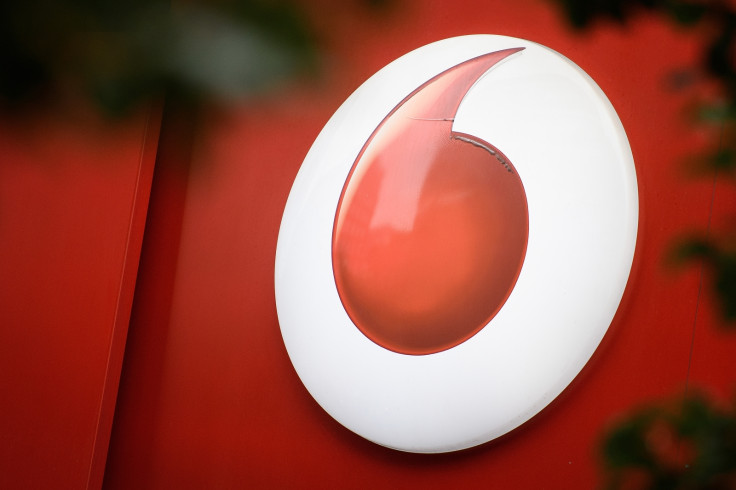 Shares in Vodafone dipped as much as 3% early on Thursday (2 February), after the mobile phone giant warned its full-year earnings will be at the lower end of its forecast range, due to increased competition across its Indian and UK markets.
In the three months to 31 December, which covered the third quarter of the company's financial year, overall revenue declined 3.9% year-on-year to £10.8bn ($13.7bn, €12.6bn). Service revenue in Britain declined by 3.2%, while growth in Europe declined from 1% in the previous quarter to 0.7%.
Meanwhile growth in the emerging markets – which include India, Turkey and Africa – slowed from 7.1% to 3.9%.
"Our strong organic performance in South Africa and Turkey was partially offset by India, where the sector is affected by free services from the new entrant," said group chief executive Vittorio Colao.
"We anticipate intense competitive pressure in India in the fourth quarter and are taking a series of commercial actions, including the extension of 4G services to 17 leading circles."
The FTSE 100-listed company is the second-largest provider in India, but competition in the country has intensified after the launch of 4G network Reliance Jio Infocomm has put both prices and customer numbers under pressure.
Underlying revenues in India declined 2% year-on-year over the three-month period, although earlier this week Vodafone revealed it would merge its Indian subsidiary with smaller sector peer Idea Cellular to strengthen its position in the market.
India's three leading mobile operators, Bharti Airtel, Vodafone and Idea, have seen sales slide after the arrival of Jio, a new operator owned by the billionaire Mukesh Ambani which has shaken up the market by offering free voice and data to customers.
"This is about creating an amazing asset and a very strong company, not about retrenching," Colao added.
As a result, Vodafone expects core earnings to come in at the lower end of a range of 3-6% growth, although it reiterated it remains on track to generate at least €4bn of free cash flow in the financial year through to the end of March.