A model who once graced the cover of Vogue has reportedly committed suicide.
Raudha Athif, 21, a second-year student at Islami Bank Medical College in Rajshahi city, was found dead in her room in Bangladesh on Wednesday (29 March).
Her body was found by friends who broke down the door of her room in her hostel dormitory.
The superintendent of the female hostel, Mahmuda Begum, described the scenes when the body was discovered.
"I was in my chamber. Suddenly I heard screams of my students," she said. "Rushing to the second floor, I saw some of the students trying to break the door of Athif's room."
Begum said the medical student always looked happy. "It is hard to believe she would commit suicide," she said.
The officer in charge of the investigation, Zillur Rahman said: "We primarily suspect it is a suicide case. However, we can't come to any conclusion until we get the autopsy report."
The autopsy will be conducted at Rajshahi Medical College Hospital, according to Mail Online.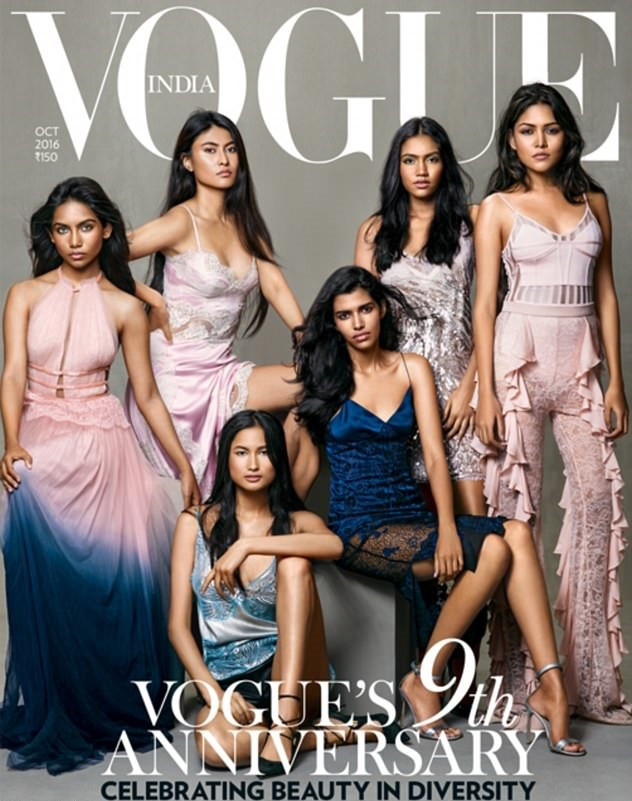 Athif was first spotted by photographer Sotti, whose striking image entitled 'Maldivian Girl With Aqua Blue Eyes,' went viral in 2014. She became an instant star and won recognition from the president of the Maldives.
Embarking on a modelling career, the rising star landed the cover of Vogue India in October last year. However, despite her success she said she had no plans to give up her dream of becoming a doctor.
"Modelling is a hobby rather than a career for me since I'm studying to become a doctor," she told Vogue.