The Voice: Beth Morris quits after admitting to cocaine use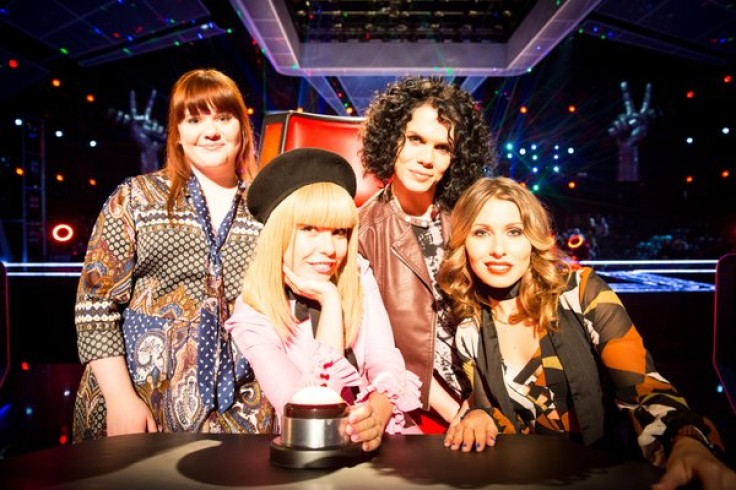 Beth Morris has blamed her secret cocaine addiction for her sudden pulling out of the quarter-finals of The Voice on Saturday night. The 26-year-old admitted taking the Class A drug, and told the Sun that she had "let everyone down". She pulled out hours before the live show was due to be broadcast, which the BBC initially blamed on "personal reasons which have only just come to light".
The Berkshire singer, who had been tipped by some to win the BBC One talent show, has said she was "truly sorry" and was "determined to put this behind me". She added that she had previously received treatment for addiction at the Priory, and that she had a history of relapse.
"Addiction is tough and I am sorry to say that I have relapsed on a few occasions," she explained. "When this has happened I have immediately sought help and I regularly attend Narcotics Anonymous meetings."
Her coach Paloma Faith, 34, is said to be devated by the shock news, and tweeted a message of support for her protege.
"Being on The Voice has been the best experience of my life," Beth told the Sun. "The production team and contestants have all been incredible and I have loved performing on the show. Paloma has also been a great support. I'm truly sorry I've let everyone down."
Meanwhile, County Durham busker Chloe Castro also left the show in the hours before it was due to broadcast for unrelated health reasons.
She said: "I have decided to leave The Voice for health reasons. I have had a fantastic time and wish all the other contestants all the best in the competition."
In a longer post on Facebook, the 19-year-old wrote: "It is with deep regret that I have had to withdraw from TheVoiceUK due to personal health reasons – I wish everyone the absolute best!
"I have had the most incredible experience in my life and wouldn't change it for the world."
© Copyright IBTimes 2023. All rights reserved.