President Barack Obama pays tribute to 'inspirational' Queen in heartfelt 90th birthday message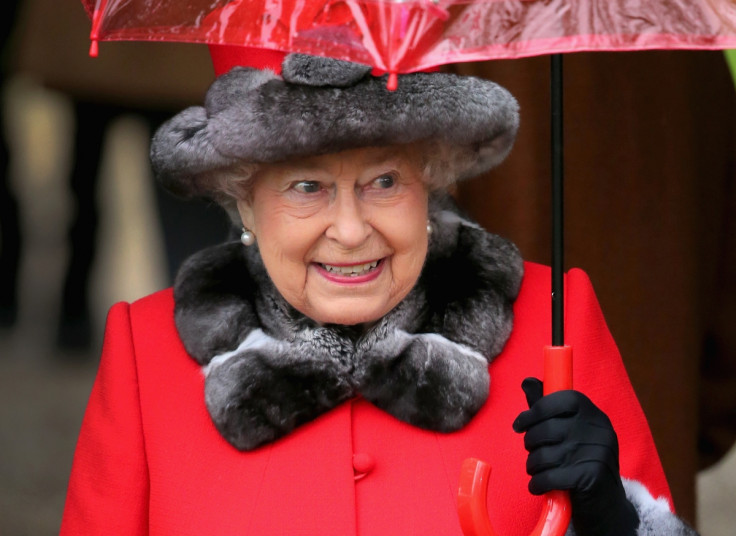 US President Barack Obama has praised the Queen as "an inspiration" in a heartfelt 90<sup>th birthday message personally recorded from the White House. The tribute to the Queen, who turns 90-years-old on 21 April, is set to be broadcast in an ITV documentary called Our Queen at Ninety – to be broadcast on Easter Sunday.
President Obama said: "I'm glad to be the very first president of the United States to wish Her Majesty a happy 90th birthday. For nine decades Her Majesty has been a source of strength and inspiration, not only for the people of Britain, but for millions of people around the world.
"And when the Queen hosted Michelle and me at Buckingham Palace we saw the same grace and good humour, that generous human touch, that the people of the United Kingdom have loved for generations."
He continued: "We often speak of the deep and enduring partnership between our two countries. It is indeed a special relationship. And Her Majesty has been a vital part of what keeps our relationship so special. The United States is extremely grateful for her steady and energetic leadership and we look forward to Her Majesty's continued service in the years to come. Happy birthday, your Majesty."
The documentary features a number of personal tributes to Queen Elizabeth II, who took the reign in 1952, including her daughter-in-law Camilla, the Duchess of Cornwall – one of 11 members of the Royal family interviewed for the film.
The duchess praised the Queen for remaining energetic and described how she is still an avid horse rider even in her later years.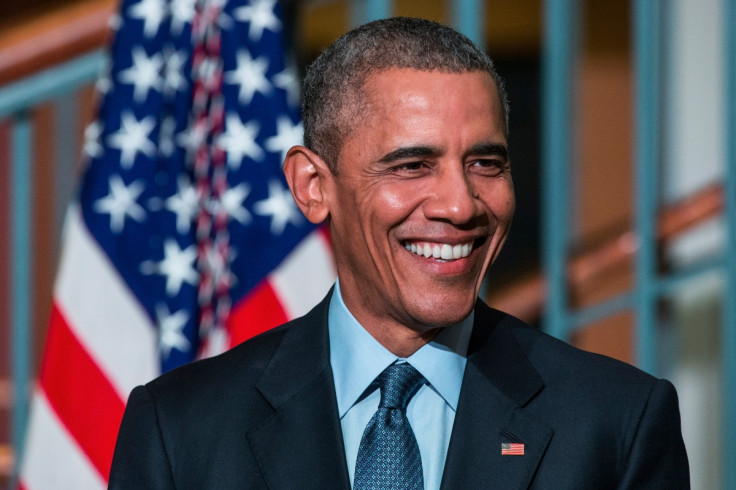 Obama praided the 'vital' role the Queen plans in US/UK relations
Getty
"[The Queen] comes down from a very busy week in London, gets on her horse and, you know, you can forget it all. Who else is riding at 90? That's what's so incredible, I mean who's got the energy to actually get on to a horse and go riding?" she said.
"If I need to ask about a horse there's no better person to ask, I mean she is the tops. You couldn't find a better expert. Horses respond to her, they love her. It's a two-way relationship, they both love each other. She has that wonderful smile which lights up her whole face and you can see the real joy she gets from it."
Prince Harry, who was interviewed for the film before a royal visit to Nepal, said he still struggles with the significant legacy upheld by the long-reigning monarch. "There is nowhere on this planet that I can think of that she hasn't been in the last 90 years. She's been everywhere," said the UK prince. "Sometimes it's quite hard because you go to a place where she hasn't visited for maybe 20 years, maybe 15 years, and you just think to yourself, 'How can I ever fulfil this huge expectation that comes with her and being a member of her family?"
The two-hour documentary is set to air at 8pm on Easter Sunday (27 March) on ITV.
© Copyright IBTimes 2023. All rights reserved.