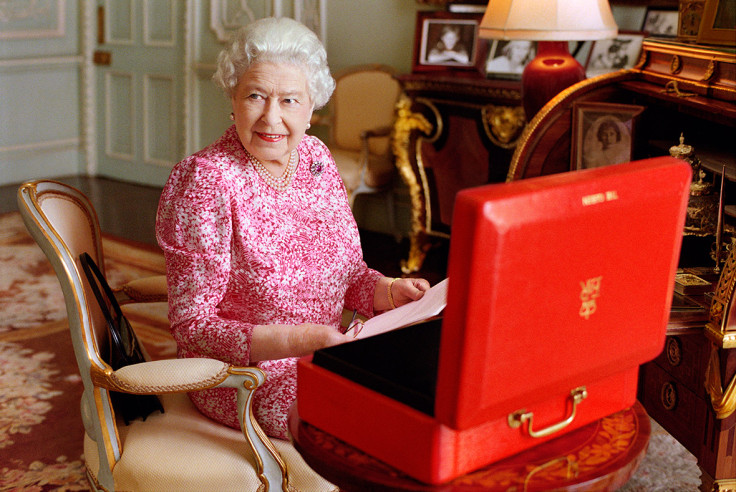 Volkswagen has suspended use of its royal warrant following the emissions scandal, which will see more than a million vehicles recalled in the UK, including around a dozen owned by the Queen. The company confirmed it had removed the royal crest from official letterheads and other communications in the wake of widespread criticisms over the scandal.
According to reporting in The Times newspaper, the Queen's household owns around a dozen VW cars, which may have to be returned to garages early next year. The royal warrant is an endorsement for companies that supply goods or services to the royal family. VW has been one of a lengthy list of businesses which use the warrant to boost marketing.
A Buckingham Palace spokesman said: "We do not comment on individual warrant holders as these are commercially confidential matters. However, all royal warrants are kept under review and must be renewed periodically." It is not clear how much pressure was brought to bear on VW by the Palace.
Meanwhile, VW remains embroiled in the biggest scandal in its 78-year history. It has disclosed that it fitted 11 million diesel vehicles worldwide with software that cheated emissions regulations by switching engines to a low-emissions mode during testing. The car manufacturer has announced the recall of 1.2 million vehicles in the UK to have the software removed, part of a total European recall of an estimated 8.5 million vehicles. Models affected include those manufactured by VW-owned brands Audi, Seat and Skoda. The company has said it will fix UK vehicles from January onwards. European recalls are expected to extend into 2017.
A VW spokesman stated: "In light of the current situation, Volkswagen Group UK has decided to remove the royal warrant logo from communications where it would previously have featured. We have informed Buckingham Palace of our decision. The royal warrant remains extant."
In the meantime, the company faces mounting threats of legal action in the UK. One British law firm, Leigh Day, said that it was handling 4,000 customer complaints. VW's new chief executive, Mathias Mueller, has claimed that the carmaker will recover from the scandal in "two to three years".