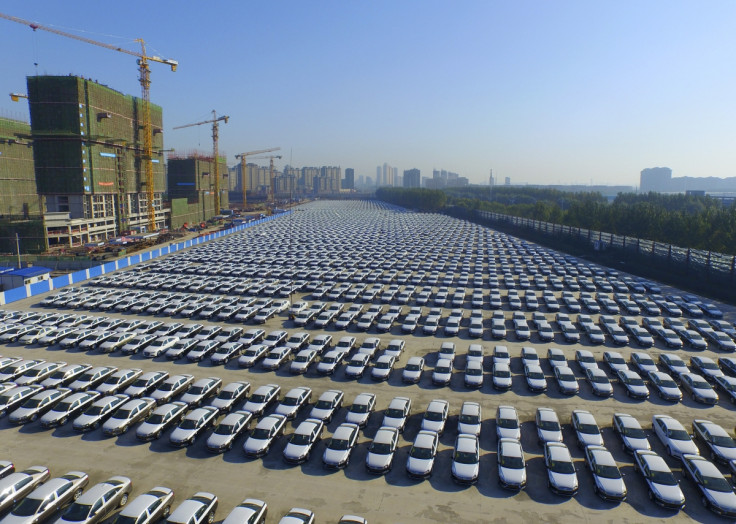 Nine out of 10 British customers affected by Volkswagen's emissions scandal believe they should be compensated, according to a new survey. Consumer group, Which? said that 96% of the more than 2,000 VW diesel owners polled, viewed fuel efficiency as a major factor when buying cars.
Some 90% also highlighted the environmental impact as a key concern. VW, the world's largest auto manufacturer by sales, has been grappling with an escalating fallout after admitting that it had rigged pollution tests by using "defeat devices" - on-board software that can detect when vehicles are being tested and manipulate their performance.
The firm admitted last month that up to 11 million of its vehicles were affected worldwide, with about 1.2 million of those sold in the UK. More than half of the consumers surveyed said that they were "put off from buying a VW diesel car in the future".
'Outrageous'
VW has been sending letters to affected customers promising them that their vehicles would be fixed at the company's cost, but there was no mention of restitution.
Earlier this week, the automaker's UK boss Paul Willis told the Commons Transport select committee that it was "premature" to talk of compensation to affected owners. "I'm not trying to trivialise what we're talking about here. This is a very serious issue - but it's not a safety-related issue," he said.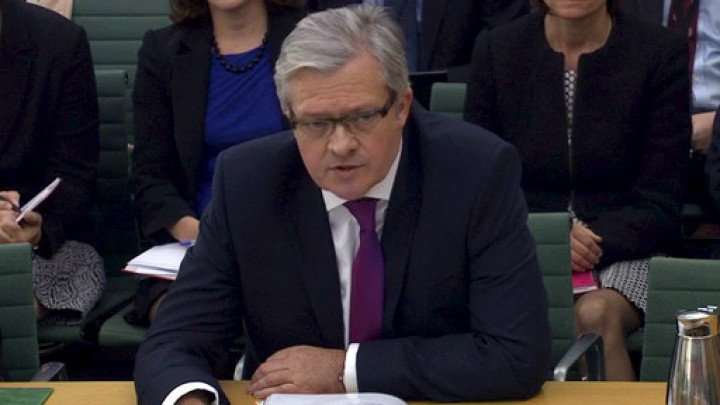 But Richard Lloyd, executive director of Which?, countered: "It's outrageous that VW aren't being clear with their customers about how and when they will be compensated."
VW has not released a timetable for recalls in the UK, but they are expected to begin in the first quarter of next year and run well into 2017. "Today we're again urging VW to set out a clear timetable for redress, and calling on the government to closely monitor the car maker's next steps to ensure recalls and redress happen quickly and easily," Which? stated. "We also want assurances from the government that it will prevent anything like this happening again," the consumer group added.