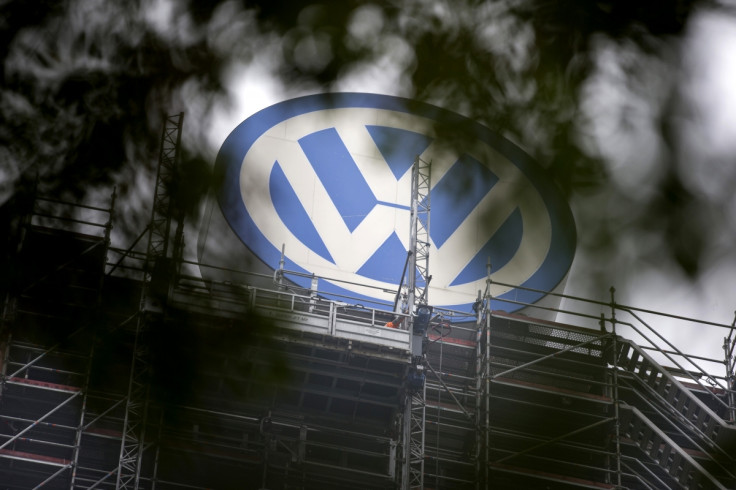 Troubled carmaker Volkswagen says it will recall 8.5 million diesel vehicles across Europe after German authorities ordered the company to fix all the affected cars in the country. The Federal Motor Transport Authority (KBA) told the auto giant to recall 2.4 million domestic vehicles that had a so-called "defeat device" installed in them.
It came as the firm's chief executive, Mathias Mueller, expressed confidence that the carmaker would bounce back from the emissions controversy in "two to three years". German reports say the watchdog refused VW's proposals for a voluntary refit scheme, wherein affected car owners would bring in their vehicles for repair works.
VW to fix cars from January 2016
Recalls across the European Union are to begin in January and are expected to extend into 2017.
VW welcomed the KBA's decision, saying it gave customers "clarity" with regard to the continued use of affected vehicles that were "technically safe and roadworthy".
"Work on the technical solutions detailed in the plan of measures is currently proceeding at full speed," the company said in a statement. "Remedial action on the vehicles will begin in January 2016 – at no cost to our customers."
The company did not detail its recall plans, but said that it could involve both software and hardware fixes and that it would contact and inform customers directly.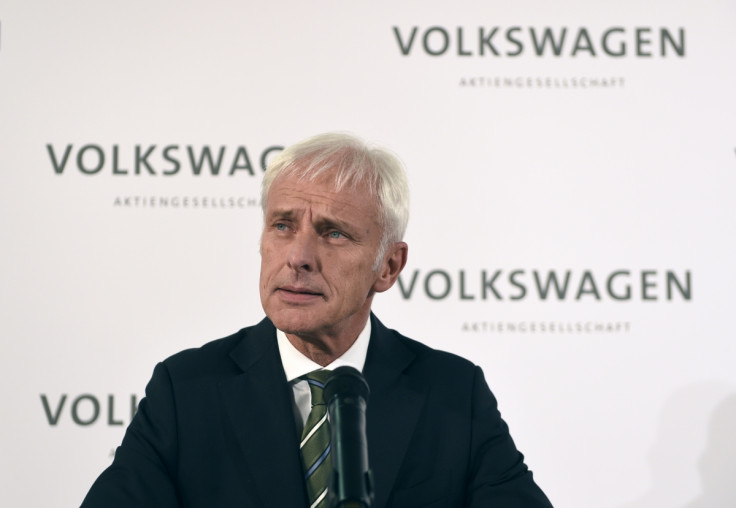 Meanwhile, the new chief executive of VW said the company had "a good chance of shining again in two to three years". "We will significantly streamline structures, processes and [decision-making] bodies. We must become leaner and take decisions more rapidly," Mueller was quoted as saying in a speech to VW managers by German broadcaster DW.
"Our competitors are only waiting for us to fall behind on technology matters because we are so preoccupied with ourselves. But we won't let that happen." VW faces penalties of up to $18bn (£11.6bn; €15.8bn) in the US alone as a result of the diesel emissions controversy, which has wiped out about a quarter of its stock market value.