In 2017, Volvo will replace the conventional car key and fob with a smartphone application. Using Bluetooth, the app will automatically unlock a car when the driver walks up to it, then lock it again when they park and walk away.
The app, announced on 19 February and to be shown off at Mobile World Congress in Barcelona later this month, will also let Volvo owners give other drivers remote access to their car. For example, a father could let his children borrow the car while he is out of the country, without physically handing them the key.
Volvo also believes the app will help speed up rental car collection at airports. Instead of queuing at the desk and being shown to the car, customers could be assigned a digital key through the app, giving them access to the vehicle for the days they have paid for. The app also uses GPS in the car and phone to help customers find where the vehicle is parked.
Dismissing the obvious safety concerns around such an application, Volvo said it will add "extra layers of security", improving on what the Bluetooth standard already offers.
Speaking to IBTimes UK, Volvo's head of new cars, Martin Rosenqvist, said: "We will not bring anything to the market unless we feel it is totally safe and secure. Volvo is all about safety and it's the same when it comes to security levels."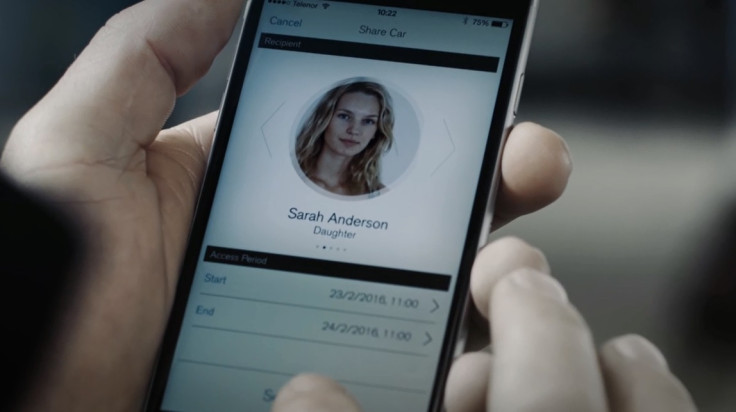 He added: "The phone and car communicate via Bluetooth, then we have added security layers in the car so that we don't need to rely solely on the Bluetooth of the phone. So if someone 'listens' in to the Bluetooth of the phone, that won't be enough to get into the car and start it.
But what if the phone battery runs out?
Phone batteries are not known for their stamina. We asked Rosenqvist what would happen if a driver's battery ran out and they did not have the regular key fob with them.
He said: "The battery issue is valid today as well. You can have your boarding pass in your phone and [because of this] we see an increasing amount of recharging stations [at airports] and increased battery power. If you need battery power, then we believe people will make sure they have it."
A hard line, but we understand Rosenqvist 's point. Battery technology is gradually improving and consumers are more aware than ever that they sometimes need to charge up during the day, or carry a portable battery in their bag. Volvo's app is still a year away and with a bit of luck, battery life will have increased between now and then.
If the worst should happen, though, Volvo suggests a helpline (dialled from a different phone, presumably) will let you enter the car, where you can recharge your phone. The helpline will not start the engine but after a few minutes' charging, the phone app will do that final step for you. Just do not forget the USB cable.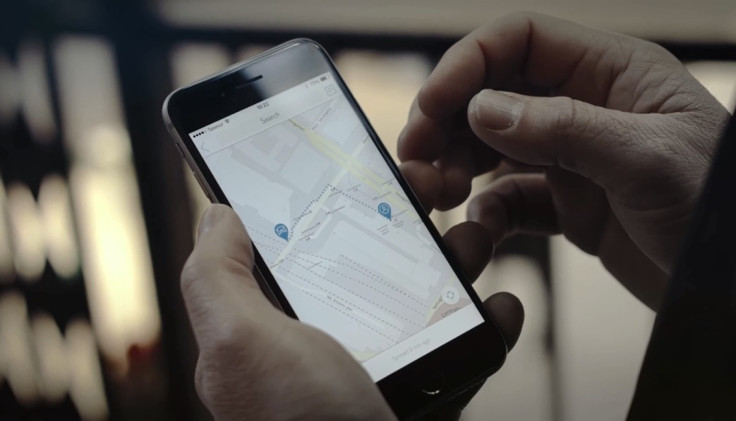 A stolen phone is better than stolen keys
As for what happens if your phone is lost or stolen, Volvo argues that could just as easily happen to your car key today. In fact, the company says losing a phone with its key app installed is better than losing the key itself, because of the extra security layers many smartphones have, such as passwords, PIN codes and fingerprint readers.
While the app, developed for iOS and Android, can automatically unlock a car when you walk up to it, safety-conscious drivers can opt to enter a PIN or password - or use their fingerprint on the phone's reader - every time they unlock the car.
Volvo will pilot the technology in spring at its car sharing firm Sunfleet, based at Gothenburg airport in Sweden. If it is a success, a limited number of commercially available cars will be equipped with the new digital key technology in 2017. After that, we will start to see the app being made available to all consumers.