Tests by the German motoring organisation Adac suggest diesel vehicles manufactured by a wide range of carmakers may have understated harmful emissions of nitrogen oxide pollutants (NOx). New models built by Jeep, Renault and Volvo, among others, exceeded European Union emission norms by more than 10 times.
The significantly higher emissions of NOx were revealed when the vehicles were tested in more realistic driving conditions. But the tests did not indicate the use of Volkswagen-style defeat devices -- on-board software that can detect when vehicles are being tested and accordingly manipulate emission levels, the Guardian and Independent newspapers reported.
BMW, Citroen, Fiat, Ford, Hyundai, Jaguar, Mazda, Mercedes and Peugeot are among the other brands alleged by Adac to have understated emissions. The auto industry has been reeling since Volkswagen, the world's largest carmaker by sales, revealed that up to 11 million of its diesel vehicles sought to cheat emission tests through the use of a defeat device.
Widespread violations
Test results showed the Volvo S60, Renault's Espace Energy, Nissan's X-Trail and the Jeep Renegade all exceeded EU emission norms by more than 10 times, although Nissan insisted that Adac had tested an older pre-production X-Trail model not sold to the public.
"The model used was a pre-production Euro V model tested in 2014. Adac has been contacted and will be removing it from the report," Nissan UK told IBTimes UK.
Short-term exposure to NOx can trigger serious respiratory problems and aggravate existing heart disease.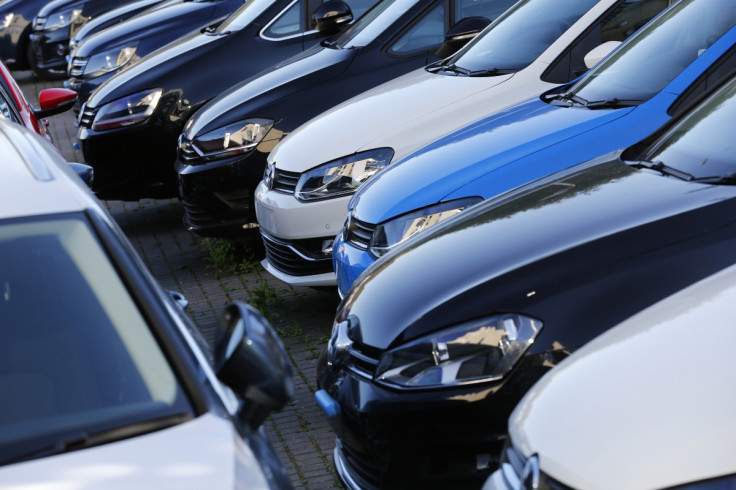 Reinhard Kolke, head of test and technical affairs at Adac, told the Guardian: "If all cars complied with [EU emissions limit], we would have solved all the worst health effects. Every consumer has the right to expect all manufacturers to do this. But still there are these gross emitters."
Adac tested the vehicles under a more rigorous emissions standard to be introduced in Europe in 2017. Only a quarter of the 79 vehicles tested reportedly matched their official performance on the existing EU test.
Richard Lloyd, executive director of UK consumer group Which?, said: "We now need the government to urgently set out a timetable for action so that consumers can get redress. We also want the rest of the car industry to swiftly set out whether their tests have been manipulated and if their customers have been misled."
(This article was amended to include a comment from Nissan UK received after the article was first published on 01 October 2015.)