Manchester United's midweek Champions League opponents, Wolfsburg, are likely to see their transfer spending curtailed in the wake of the emissions-rigging scandal at Volkswagen. Bundesliga side Wolfsburg are owned by the carmaker.

VW is facing penalties of up to £11.9bn (€16bn) in the US alone for cheating emissions tests, while legal action from customers and shareholders could take the final bill beyond that amount. It invests about €100m into Wolfsburg each season, according to AFP, but that is likely to be reduced going forward as the carmaker tries to navigate its way through a hugely damaging controversy.
"When you suffer a financial hit, you have to look for savings," Simon Chadwick, professor of sport business strategy and marketing at Coventry University, told the BBC. "Sponsorship is one of the things that gets hit during times of austerity. It has to have an impact on the club."
Wide impact
Investment from VW helped Wolfsburg win their first ever Bundesliga title in 2009 and their first German Cup last season, but Chadwick questioned if the club could compete with the likes of Bayern Munich and Borussia Dortmund going forward if their transfer budget is cut down. He said: "Depending on the size of the financial dent it remains to be seen whether they can sustain the level of expenditure, and therefore the team's performance, that we've seen over recent seasons."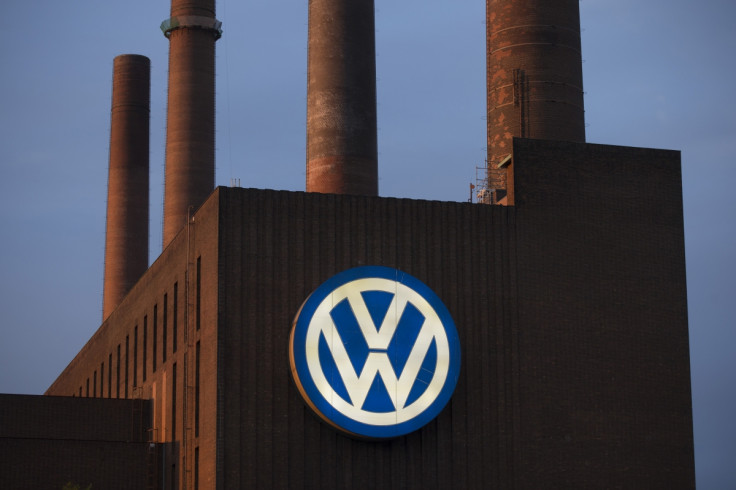 Chadwick added that the financial impact of VW's scandal is likely to extend beyond Wolfsburg to other clubs in Germany and even other sports. "VW alone sponsors around 18 of the 36 clubs that make up Germany's top two divisions. But we're not just talking about Volkswagen here, were' talking about the Volkswagen Group," he said.
"That includes Audi, who have substantial sporting interests. For example they sponsor Barcelona. And Audi and VW are both involved in motorsport. You really can't underestimate the impact this may have on sport."