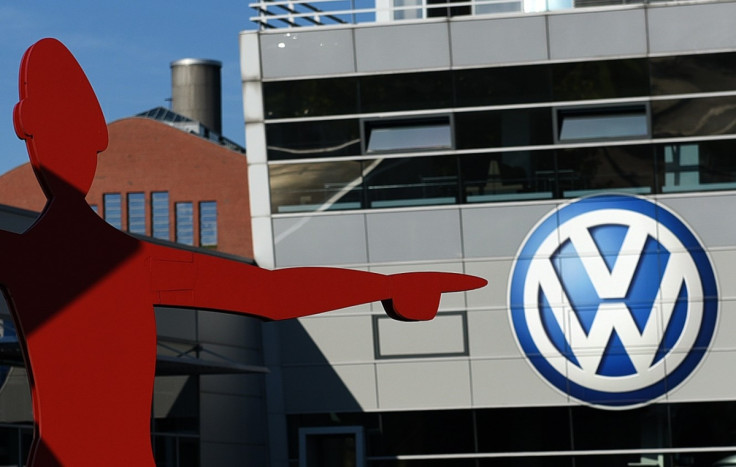 Volkswagen's shares will be removed from the Dow Jones Sustainability Indexes because of its manipulation of emission software.
S&P Dow Jones Indices (DJSI), in cooperation with sustainable investment group RobecoSam, announced that Volkswagen did not meet the conditions set for companies to be listed on the indexes.
In a statement, the organisations said: "Potential problematic issues relating to any DJSI component company automatically trigger a Media & Stakeholder Analysis (MSA), which examines the extent of the respective company's involvement and how it manages the issue.
"In VW's case, the DJSIC reviewed the situation and ultimately decided to remove the company from the DJSI World, the DJSI Europe, and all other DJSI indices. The stock will be removed after the close of trading in Frankfurt on October 5, 2015, thus making the removal effective on October 6, 2015."
In another blow for VW, this means the company will no longer be praised because its performance in terms of sustainability and environmental policy has turned out to be out of line with what was previously understood.
The company accounts for around 14% of the total value of shares listed on the German DAX, which has lost a total of $400bn (£264bn) since April. Although this is largely due to the rout of the Shanghai Composite, VW shares have dragged down the index.
Since the first suspicions of emission fraud surfaced at the beginning of September, Volkswagen has seen its share price fall by almost 40%, a new CEO has taken over the wheel, and several investigations into the company have been launched. The car manufacturer also announced it is probing the misconduct internally.