In wake of Isis attack UK to join EU with financial support for Tunisia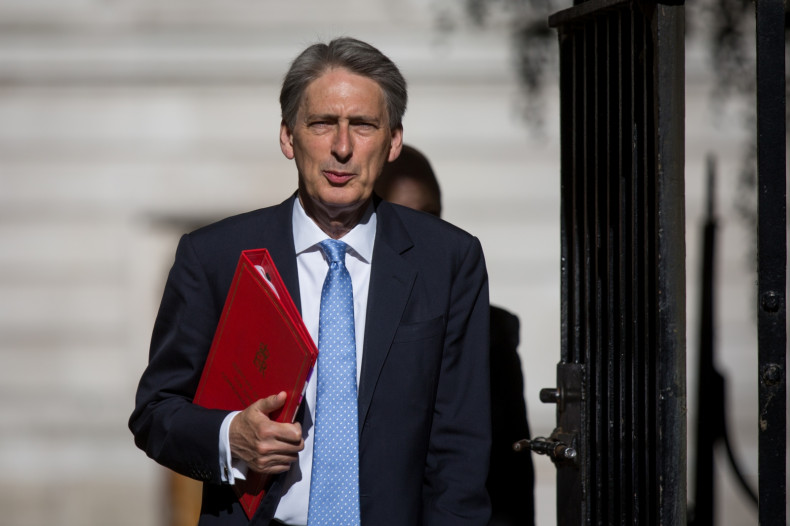 The UK and European Union will step up to help Tunisia's ailing tourism industry after an Islamic State-linked terrorist attack that left 30 Brits dead on a beach in late June.
"The EU is working up a substantial package of economic and political support for Tunisia," said UK Foreign Secretary Philip Hammond as he arrived at a meeting with the Tunisian prime minister and foreign minister in Brussels Monday 20 July.
"We stand with the Tunisian people as they resist this attempt by ISIL to undermine their democracy and economy," Hammond said, "and we will work with them including with further security and counter terrorism cooperation."
On 26 June 38 tourists were killed, many of them from the UK, by a gunman on a beach in the coastal holiday town Sousse. On 9 July the UK announced that more terrorists attacks in Tunisia are "highly likely" and advised no one from the UK to travel there.
Tunisia's tourism industry has been hit hard by a large number of cancellations of vacations to the country. The total contribution of tourism to the country's economy in 2014 was 15.2% of GDP and was forecast to rise by 3.7% in 2015.
The European Union's counterterrorism coordinator was in Tunisia last week meeting with officials to discuss the issue. Senior Tunisian officials are making an appeal to the UK's Foreign Office Minister in London Monday to try to convince the UK to drop its travel advisory.
Federica Mogherini, High Representative of the European Union for Foreign Affairs, insists the EU "have proposal to support the Tunisian economy".
Mogherini said that tourism has been severely affected and that the EU would help prop it up. The exact size and duration of funding for the north African country has not yet been revealed.
"I have written to the [Tunisian] prime minister with some concrete proposals," said Mogherini. "What is key is not only what we can offer, but what the Tunisian authorities and the Tunisian people would like or are ready to do."