The funerals of eight Britons killed in the Tunisia terror attack last month will take place today (17 July).
A joint funeral will be held in the West Midlands for three members of the same family – Adrian Evans, 44, his nephew Joel Richards, 19 and father Charles (also known as Patrick) Evans, 78, the BBC reports.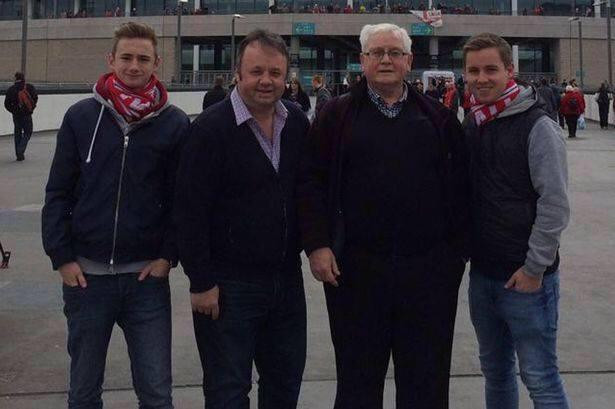 The family was on holiday in Tunisia, together with Joel's 16-year old brother Owen when Seifeddine Rezgui opened fire at tourists at the beach at Sousse. Owen survived the attack.
The funerals of Sue Davey, Carly Lovett, Janet and John Stocker and Bruce Wilkinson will also take place.
A service of thanksgiving for Davey, 43 will be held in her hometown Tamworth, Stratfordshire. She was on holiday with her partner Scott Chalkley, 42, who was also killed.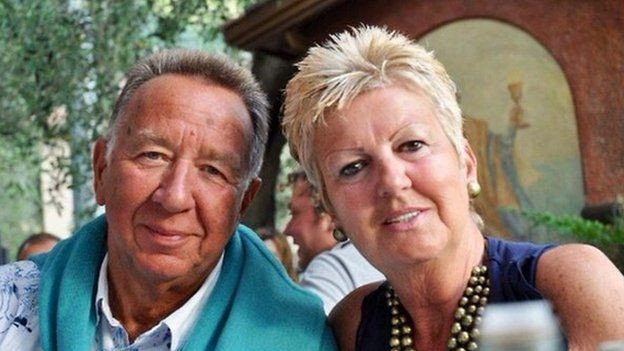 A joint funeral for Janet and John Stocker from Morden, Surrey will be held at the Putney Vale Crematorium in southwest London.
Janet, 63 and her 74-year old husband had five children and 10 grandchildren.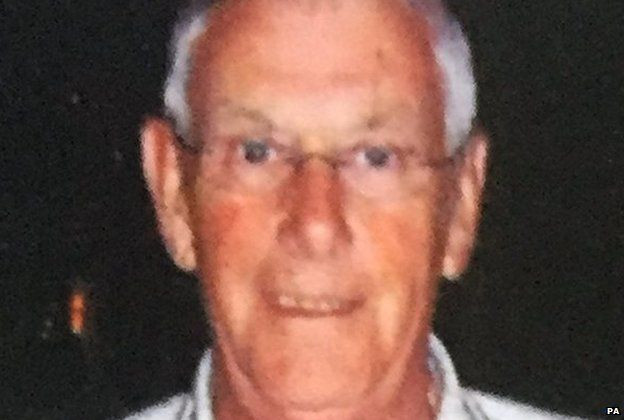 The funeral service of Wilkinson, 72, from Goole, East Riding will take place in the town while beauty blogger and photographer, Lovett's funeral service will be held in Gainsborough. The 24 year old graduate had recently got engaged.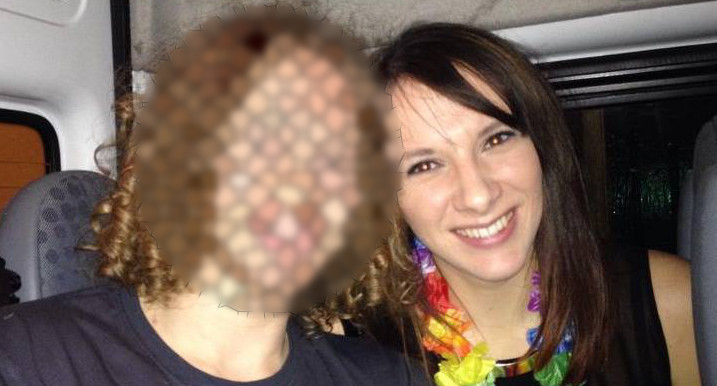 The eight were among the 38 victims of the attack at a popular beach resort near Sousse. Thirty of the victims were British tourists.
The UK government has said that a service of remembrance for the 26 June beach terror attack is to take place in the autumn and a memorial dedicated to them will be built.
Bereaved families will be consulted in the next few months on the memorial's location and design.
The memorial to the victims of the Tunisia attack is likely to be located in the north of England, as most of the victims are from that part of the country.