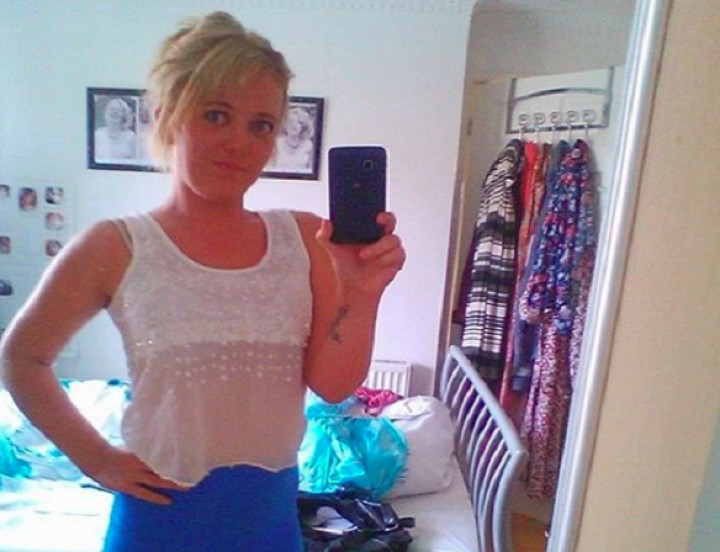 A woman who was eaten by a 'Hannibal Lecter' cannibal in a shocking attack in South Wales has been named as Cerys Yemm.
Shop worker Yemm - who worked for high-street chain Next - was killed by convict Matthew Williams, after he tempted her back to his hostel room during a night outin Argoed, South Wales.
Once trapped Williams, high on cocaine, launched the horrifying attack, during which he gouged out her eye and partially ate her face.
Police called to the scene discovered Williams, 34, still chewing on Yemm's face and shot him with a taser. He died soon afterwards. She was declared dead at the scene.
A friend spoke of her horror at the young woman's death. Shelly Davies told the Mirror: "I just keep thinking of how frightening and painful it would have been for her
"I feel sick to my stomach, it's horrific to think that one person can inflict some much brutality onto another.
"I had bad dreams all night and I feel exhausted."
A resident of the former mining village of Blackwood paid tribute to Yemm, calling her a "lovely girl, smart, attractive [..] brought up by a very good family."
The Independent Police Complaints Commission is carrying out an investigation in to the incident because Matthews was killed by a taser.