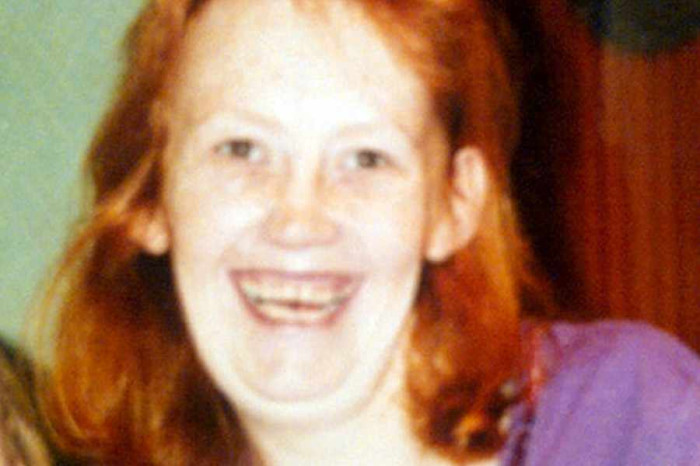 A former butcher has been found guilty of the gruesome murder of Tracey Woodford in Pontypridd, Wales. After strangling his victim, 50-year-old Christopher May walked through the town carrying his victim's head, before leaving it in a storm drain.
May met 47-year-old Tracey in the Skinny Dog pub in Pontypridd on 21 April (2015). When staff refused to serve her because she was intoxicated, he lured her to his home with the promise of more alcohol. When she rejected his advances, he flew into a rage and strangled her. He then reportedly had sex with the victim's corpse and watched porn before dismembering the body with a Stanley knife, saw and secateur, using his butcher's skills.
On 22 April Ms Woodford's family became concerned when they hadn't heard from Tracey and contacted police. Two police officers, Constable Craig Gardener and Sgt Stuart Williams, went to May's home in a nearby block of flats as part of a routine enquiry. The flat smelled of "rotting meat" and May seemed uneasy. The officers found the victim's torso in the shower.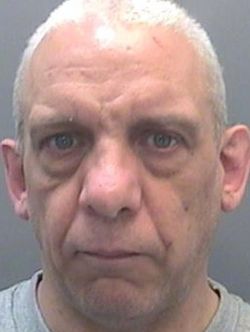 "I thought I was watching a horror movie," said Constable Gardener. "I've been in the police force 11 years. I've never had to deal with anything like this before."
Tracey's head was later found in a storm outlet close to Pontypridd rugby club. In his defence May said he had killed the frail Ms Woodford in self-defence when she attacked him after he caught her trying to steal his wallet. A jury at Cardiff Crown Court rejected his plea in less than an hour. The father-of-two will be sentenced on Friday 20 November.
In a statement Senior Investigating Officer, Detective Inspector Rob Cronick of the South Wales Police Specialist Crime Investigation Team, said: "This inhumane, barbaric and sexually motivated act took the life of an unsuspecting, life-loving member of our community.
"May had shown no remorse for his actions of murder, mutilation and dismemberment after which Tracey's family and friends have endured the further anguish and torment of a Crown Court trial. Our thoughts today are with Tracey's family who, I hope, have been given some closure as a result of the jury's decision."
Tracey's family said in a statement: "The fact that he didn't admit his guilt at the earliest opportunity and instead put us through the trial has only increased our pain. Having to sit in court a few feet away from him and listen to all the graphic details of what he did to her body and how he disposed of certain body parts in the storm drain, was almost too painful to listen to, but it was something we, as her brother and sister felt we had to do to honour our sister, and show her the respect that he had total disregard for."