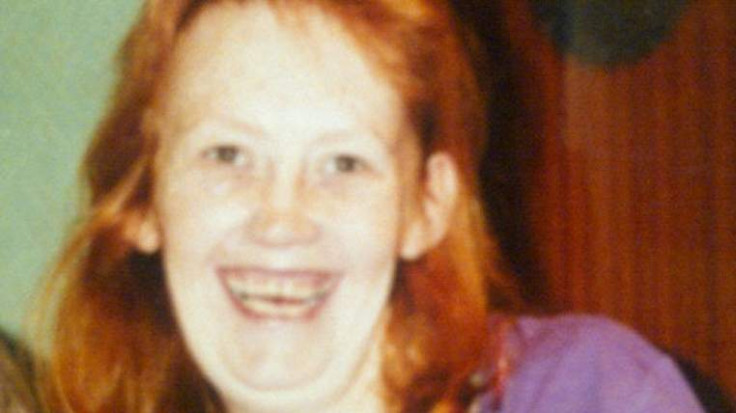 A man has been arrested in connection with the discovery of a woman's dismembered body at a flat in Wales.
The victim has been identified as Tracey Woodford. The 47-year-old from Pontypridd was last seen at 12.45pm on 21 April leaving the Skinny Dog Public House with a man. It's believed she was attacked by the man in woodland in Pontypridd. She was reported missing the next day.
A police officer searching a flat in Andrews Court, Rickards Street, Graig, discovered her body just before 3pm on 24 April.
A 50-year-old man, named locally as Christopher May, 50, was arrested last night on suspicion of murder, as police continue to scour the woodland for body parts.
A spokesman for South Wales Police described the incident as "serious and traumatic". Detective superintendent Paul Hurley said: "The events have had a profound effect on her family and the wider community, especially given the harrowing circumstances of her death."
He urged members of the public to come forward with any information they may have. "No matter how insignificant the information may seem, we would like people to contact us. In particular, we want to speak to anyone who noticed anything suspicious in the vicinity of Andrews Court, Rickards Street, where the body was found, and also to anyone who may have seen something suspicious near the rugby ground on Sardis Road in the past couple of days.
"We have a team of detectives and the support of specialist resources working on this inquiry and while we understand it will alarm the community, this is an isolated incident and we do have somebody in custody."
Anyone with information is urged to call South Wales Police on 101, quoting reference 140670 or they can contact Crimestoppers anonymously on 0800 555 111.