The Walking Dead favourite character confirmed as gay
Zombie apocalypse series continues this Sunday.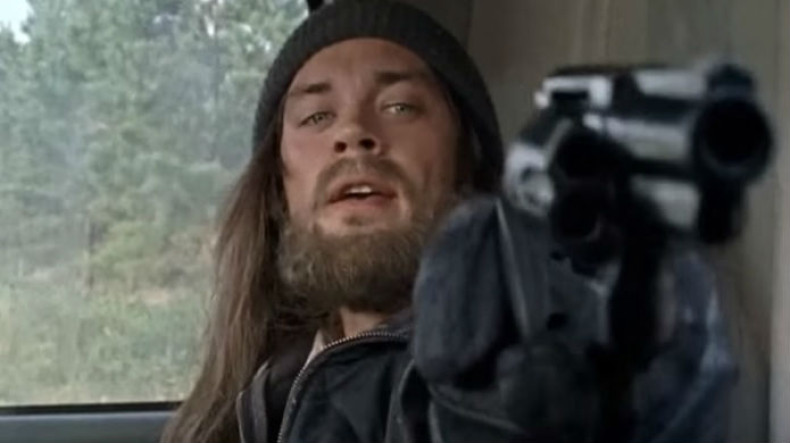 Actor Tom Payne of The Walking Dead has proven quite a hit with female audiences with his sea-blue eyes and long, dishevelled hair as character Jesus, but the star has just confirmed that his character is in fact gay.
The original Walking Dead comic books, written by Robert Kirkman, feature Jesus as a homosexual character, but the AMC television series has yet to confirm his sexuality since joining the cast as Paul "Jesus" Rovia in season six. He has since become a series regular for season seven.
When Payne was asked by The Huffington Post if Jesus' sexuality could be depicted on screen, the 33-year-old actor said: "I think that would be amazing."
Payne added: "Yeah, who cares? He's a badass and he happens to be gay. I think that's one of the strongest things about Robert [Kirkman] and how he writes the comic books. Why wouldn't he be? And I see no reason why that would be different in the show."
The actor – who shot to fame playing Brett Aspinall in the television drama series Waterloo Road from January 2007 to March 2008 – also shut down rumours that Chandler Riggs, 17, would be quitting his role as Carl Grimes in the series. He suggested that the teen will be "the future of the show".
He said: "I mean, he is the future of the comic books, I think. At the end of the day, I think Carl is the guy at the end on the last page. And I don't know if they'll go that way on the TV show, but I think it would be a logical place for them to go. Who knows?"
In related Walking Dead news, it has been revealed that crazed ringleader Negan will survive the finale, according to the actor who plays him, Jeffrey Dean Morgan.
The villain has left a trail of blood and destruction since the end of season six, and his reign of terror is set to prevail for a while yet.
Speaking of his axe-wielding character to US radio and TV host Howard Stern, he said: "I'll be around for season eight."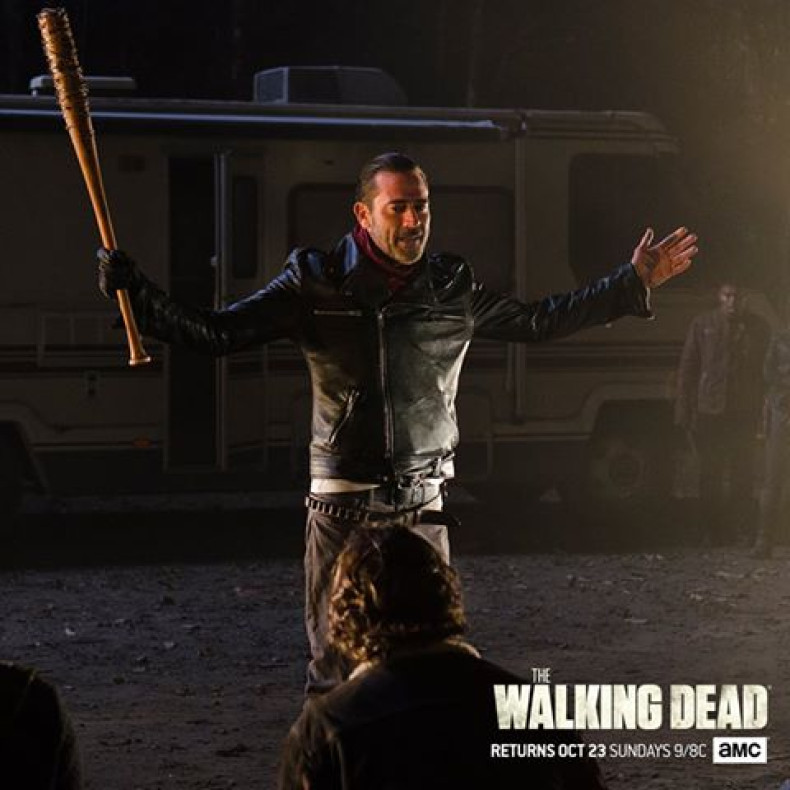 He also dropped some hints for the rest of season seven, adding: "The next two [episodes], I'm really big in. I'm f**king heavy in those."
Despite leaving viewers considerably disturbed after smashing in Glenn and Abraham's heads with his spiky weapon named Lucille, he defended his character.
He said: "If you put yourself in this apocalyptic zombie-fied world, I think anybody that's survived this long has probably done some bad things.
"They [Rick Grimes' group] killed 30 of my men while they slept. So far, I've tapped a couple of guys in the head with a baseball bat and all of a sudden it's the end of the world!" he added.
The Walking Dead airs on Sundays at 9/8c on AMC and on Mondays at 9pm on FOX.