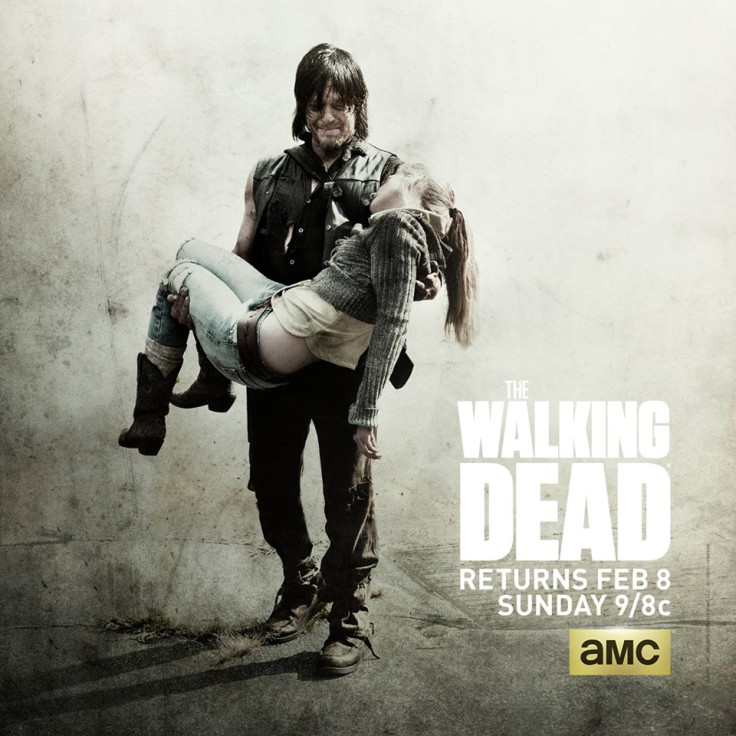 Fans waiting for The Walking Dead Season 5 to return from its mid-season break will be pleased to see this new video (below) that AMC recently released. It features the cast and producers of the show talking about what to expect from the upcoming new episodes in 2015.
The video was posted on AMC's official YouTube account and it shows some of the actors, actresses and producers talking about the show's direction when the next eight episodes air next year, reports The Christian Post.
According to the show's executive producer Scott Gimple, the upcoming second half of the season has an "interesting structure" filled with many emotional and crazy moments for Rick and the gang. He also teased that there will be a "huge change for the situation of these characters."
Actor Andrew Lincoln, who plays Rick, says that the new set of episodes feels like they are all moving into a new show - visually and in terms of storyline.
Co-executive producer Denise Huth also added that the new episodes will be darker and emotionally heavy as the characters deal with deaths and troubles.
Makers of the show shocked viewers in the mid-season finale episode by killing off a fan-favourite - Beth. The after effects of this tragic move will be seen in the upcoming episodes.
Maggie Greene, played by Lauren Cohad, will also have to deal with the death of her sister Beth and viewers will see her "fighting a dark side that she's always resisted," states CP.
The Walking Dead Season 5 will return on 8 February, 2015 at 9.00 pm on AMC.