The Walking Dead season 7 trailer update: Greg Nicotero hints at 'iconic moments' in the show
Eleven people including Rick, Daryl and Glenn were lined up before Negan in season 6 finale.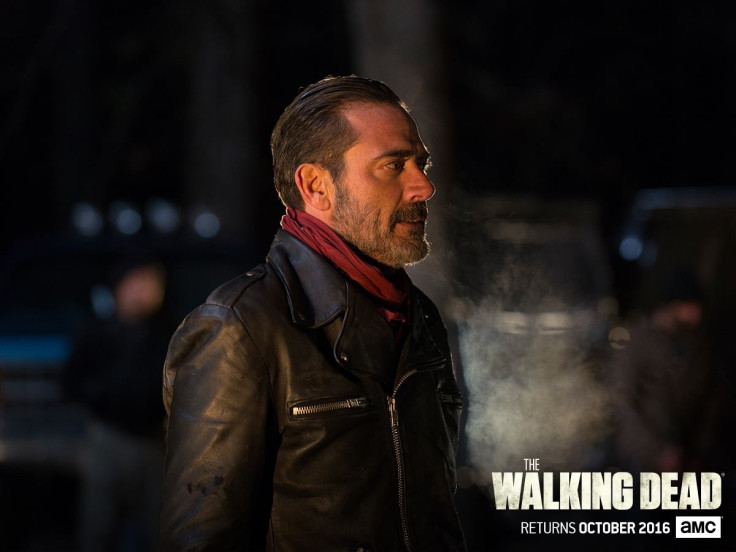 The Walking Dead season 7 premiere episode needs to live up to expectations and make up for the season 6 finale blunder that left fans frustrated. While speculation regarding the victim of Negan's baseball bat Lucille continues unabated, the TWD fan page on Facebook has revealed some insights concerning the trailer of the fan favourite series and the ongoing shooting schedule.
According to the fan page, the crew is filming the fifth episode of season 7 and may premiere the trailer during the upcoming San Diego Comic-Con that is scheduled to begin on 21 July.
"Episode 1 has been filmed. So no matter what episode is being filmed, dead is dead. Plus, they need trailer material for comic con, which is eps 1- 4 or 5. They would not show us anything past that," it wrote on the FB post.
The website also claimed that Steven Yeun was spotted around the filming area during the shooting schedule for episode 1 and since then remains absent, sparking speculation that Yeun's character Glenn may possibly be the victim of the notorious Savior leader.
Executive producer Greg Nicotero, meanwhile, has opened up about the show's plot and predicted a 'very different season ahead.
"The next season is a very different Walking Dead from the one we are accustomed to. I think that people will enjoy that the show continues to change direction and doesn't just deliver the same thing over and over again. It's the logical place where our show should go," he told Digital Spy.
Nicotero explained that fans of the graphic comic book (written by show creator Robert Kirkman) will feel good about the seventh season.
"I don't think we would be doing the material justice if we just regurgitated it word for word. There are iconic moments, and there are things that we will pay tribute to, and even if we don't do it exactly the same way that we find it in the comic book, we will find a way for fans of the graphic novel to feel like they are getting their money's worth."
TWD season 7 will premiere in October on AMC.
© Copyright IBTimes 2023. All rights reserved.