Game of Thrones season six is coming to an end this Sunday (26 June), so before you weep into a big bowl of popcorn and prepare yourselves for a potential explosive finale, take a look back at some of the highlights that have struck a chord with the IBTimes UK entertainment desk.
1. Sansa Stark saving the day at the Battle of the Bastards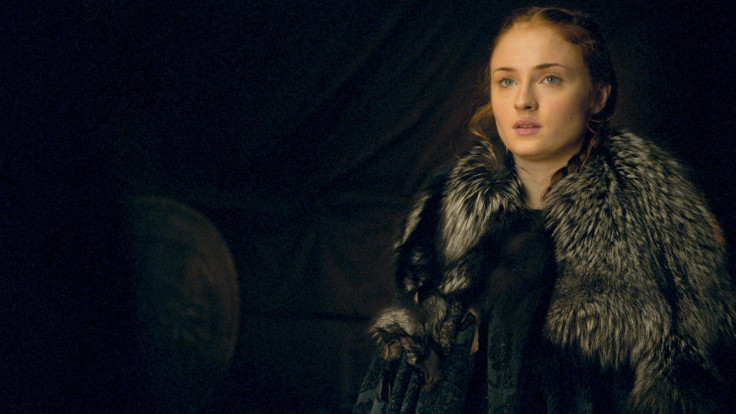 Episode nine involved a rather gruelling and disturbing Battle of the Bastards as Jon Snow (Kit Harington) took on Ramsay Bolton (Iwan Rheon) at the Winterfell showdown, and there was a real sense of girl power at the centre of the ruckus. Sansa (Sophie Turner) really came into her own and took revenge on her husband Ramsay – who had previously tortured and raped her – by letting him be torn apart by his own starving hounds. It was a real moment of female empowerment as Sansa pitched up with her own secret army and saved the day.
2. Bran Stark's time travelling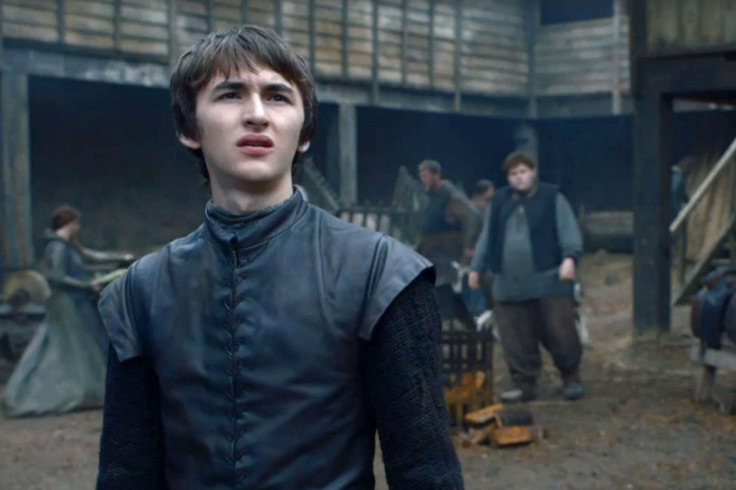 Bran Stark's (Isaac Hempstead Wright) time travelling has been a central theme during season six – but he isn't changing the course of history, he is simply playing a part in a pre-determined chain of events. His newly established ability to invisibly control the people of Westeros through greensight has been a ground-breaking GoT milestone, and we can only wonder how it will change the future, and whether he or Bloodraven have tampered with events we've already seen in the show.
3. Jon Snow's resurrection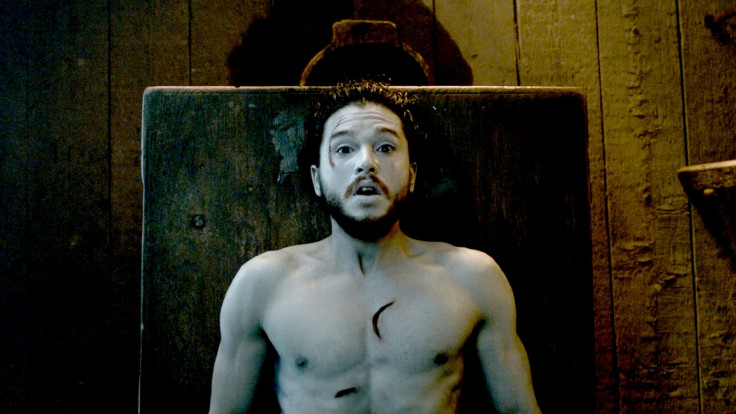 GoT fans were simultaneously shocked and delighted as Jon Snow (Harington) awoke from death at the end of episode three, whereby Melisandre (Carice van Houten) performed a ritual involving cutting Jon's hair and he gasped for breath shortly after everyone had left the room. It was a moment of disbelief as Harington vehemently denied that his character would return to season six alive during media appearances.
4. Hold the Door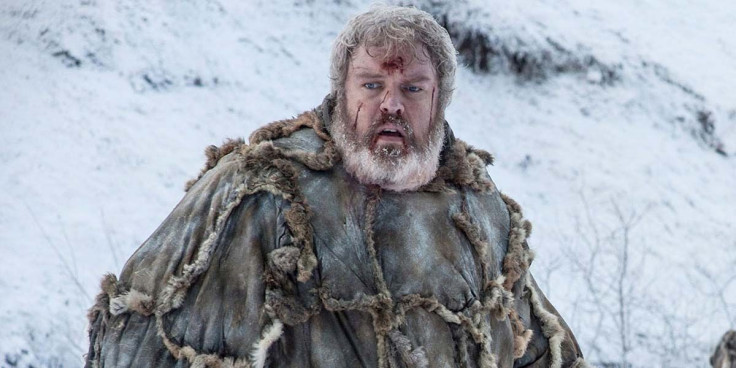 Hodor (Kristian Nairn) was before seen as somewhat of a joke, but episode five – named The Door – was one of the most emotionally charged of the season thus far. One of Bran's visions showed that there was a time when Hodor could speak, in contrast to how we've only known him to only utter his name. In his time-warping vision, Bran is taken back not to witness his father leaving for the Vale, but to co-operate with Hodor's past self, Willas, whose life would change forever for one purpose – to hold the door – to stop the white walkers from getting through. Hodor went from being a big, friendly and dumb giant into an overnight hero as his life was fated to hold the door against evil, to save a boy and a girl – Bran and Meera – and to foil the intentions of the Night's King.
5. Ramsay's death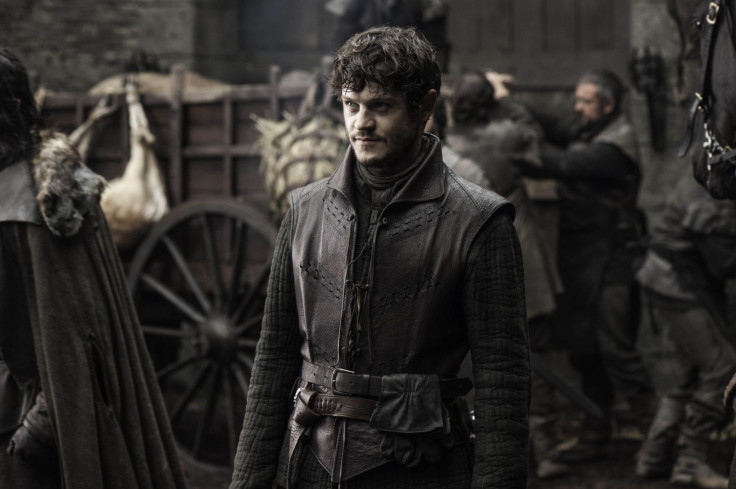 As pointed out above, Ramsay was ripped apart by a bunch of rather ravenous hounds. Such horror would usually trigger some sort of sadness in viewers, but GoT fans were over the moon as they rejoiced his death. Regarded as one of most nefarious villains in Westeros, viewers watched in delight as he was devoured by his own dogs after losing the battle of Winterfell – the same dogs he used to kill his own stepmother and infant half-brother. Now that's karma for you...
Watch the Game of Thrones season 6 finale at 9pm on Sky Atlantic.