Walter Scott shooting: South Carolina officer Michael Slager to stand trial for murder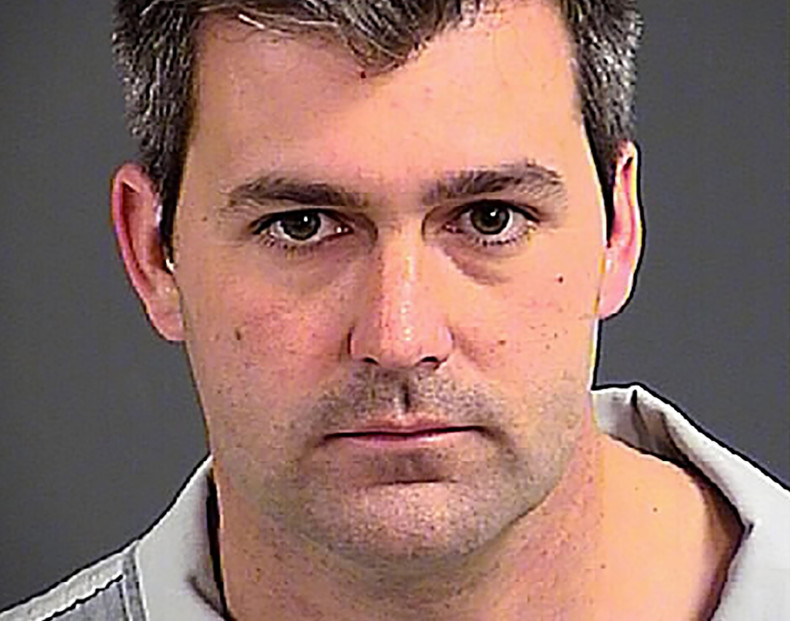 A South Carolina police officer who was filmed shooting an unarmed black man as he attempted to flee has been formally indicted on murder charges.
Michael Slager was indicted by a grand jury for killing Walter Scott following a routine traffic stop, which occurred when the officer noticed Scott had a broken tail light.
Slager will now stand trial for Scott's murder in North Charleston on 4 April.
Police initially suggested Slager had opened fire after a confrontation between the pair, which led to Scott attempting to grab the officer's Taser.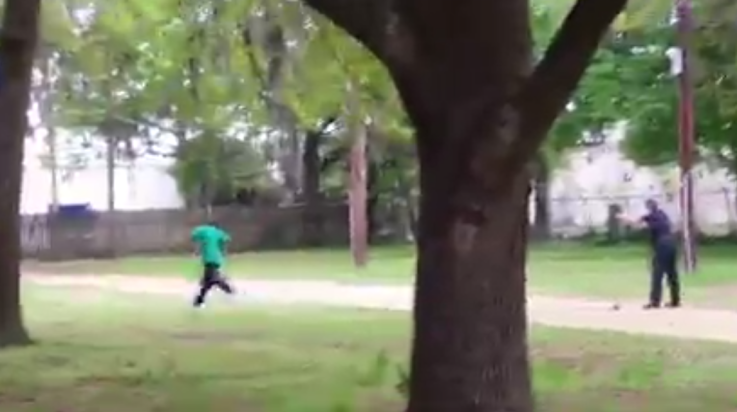 The incident caused uproar in the US
However, video footage filmed by a passer-by showed Slager firing eight times at Scott while he was attempting to flee.
After the footage was seen across the world and sparked renewed anger in the US regarding law enforcement's use of firearms, Slager was arrested and fired from his job as patrolman first class for the North Charleston police department.
Slager, 50, now faces 30 years in jail if found guilty of Scott's murder following his indictment by a grand jury in Charleston County. He has been in jail without bond since his arrest in April.
Prosecutor Scarlett Wilson told reporters the death penalty will not apply in this case as there were no aggravating circumstances such as robbery or kidnapping, as required under South Carolina law.
"The jury will make up its own mind after it sees the video and hears the other testimony," Wilson added.
No trial date has been set.