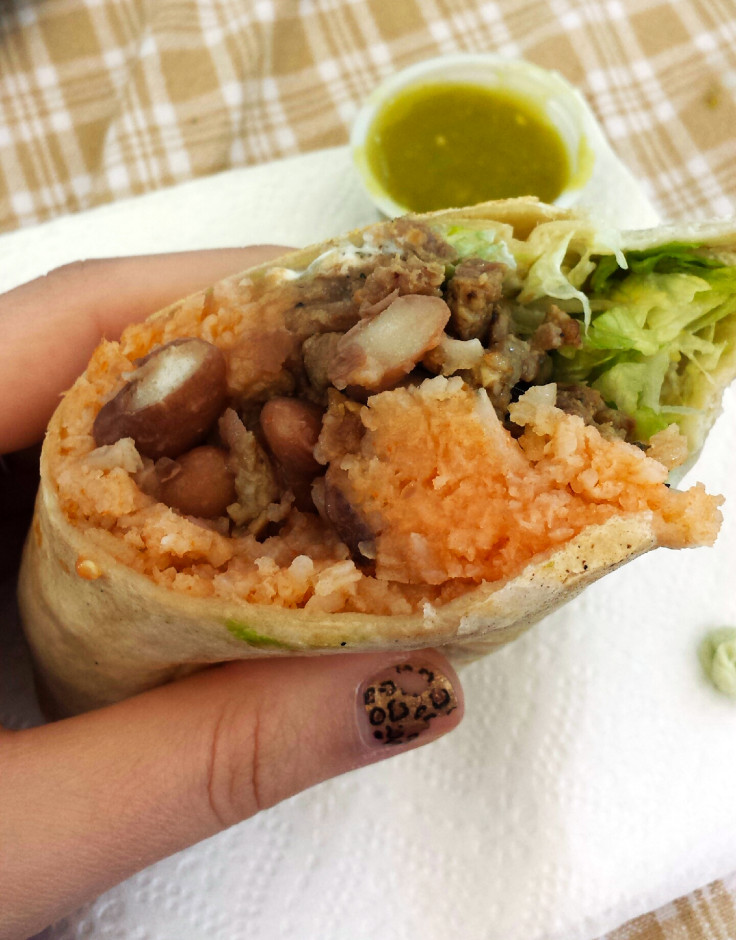 A suspected thief resorted to throwing food at police officers in a bid to impede them as they chased him through the streets of Manchester.
Greater Manchester Police had been on the look out for a man in Piccadilly Gardens, central Manchester, following a report that he had attempted to steal a member of the public's bag on 28 December.
At around 11.40pm they identified the alleged culprit but as they approached him, he took off across the park.
Officers gave chase on foot and were making ground on their mark when he turned and launched a volley of chicken caesar wraps in their direction – five in total.
However the officers were undeterred and still managed to catch up with the man before arresting him on suspicion of robbery and shoplifting. It is believed that the chicken caesar wraps were also stolen.
A tweet from the Greater Manchester Police city centre account said: "In desperate attempt to get away, suspected Piccadilly thief threw 5 chicken Caesar wraps at chasing cops. His attempt to take flight failed.
"He was arrested 11pm last night sus robbery and shoplifting (of said 5 chicken Caeser wraps) and remains in custody"
The unusual chase comes just weeks after two employees used sex toys to chase an armed robber out of a shop in San Bernardino, California.