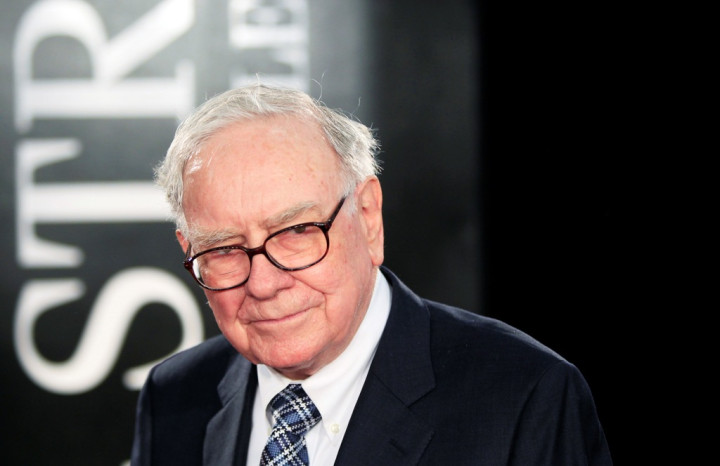 Warren Buffett, whose conglomerate Berkshire Hathaway is Coca-Cola's largest shareholder, has denied he was working on a takeover of Coke, the world's largest soda company.
Activist investor David Winters had said the billionaire could be working on a plan, with 3G Capital, to take Coke private.
"Absolutely no chance of that," Buffett responded in a CNBC interview, dismissing the comment by Winters, who runs Wintergreen Advisers, a Coke investor.
Earlier, Winters told Fox Business: "... where there is smoke there is fire and there is certainly a desire to do a big deal here."
"[Buffett] is looking for a big deal, he's made a public statement, he's praised 3G, he's swimming in cash and he loves consumer product companies and loves Coke.
"...There were articles that came out in the Brazilian press and the US press about a Coke-3G-Berkshire Hathaway tie up and it all seems like something is going on here..."
Wintergreen Advisors holds 2.5 million Coke shares.
Berkshire Hathaway owned 400 million Coke shares as of May 2014, or a little over 9% of the Atlanta-based drinks behemoth.
Coke-Keurig Stake
Coke raised its stake in US coffee brewer Keurig Green Mountain to 16% on 12 May, in a bid to gear up for entry into the home soda market in 2015.
Coke controls about 26 million shares, according to a regulatory filing. It owns about 19.5 million shares and has the right to buy as much as 6.5 million more.
Coke is preparing to partner on the Keurig Cold single-cup beverage brewer, which will appear next year; a concerted effort to wrestle market share away from SodaStream.
The coffee-maker will also produce and sell Coca-Cola-branded pods to go with the machine, reported Bloomberg.
Coke picked up a 10% stake in Keurig for $1.25bn (£737bn, €923bn) in early February and had an option to increase its stake to 16% through open market purchases.