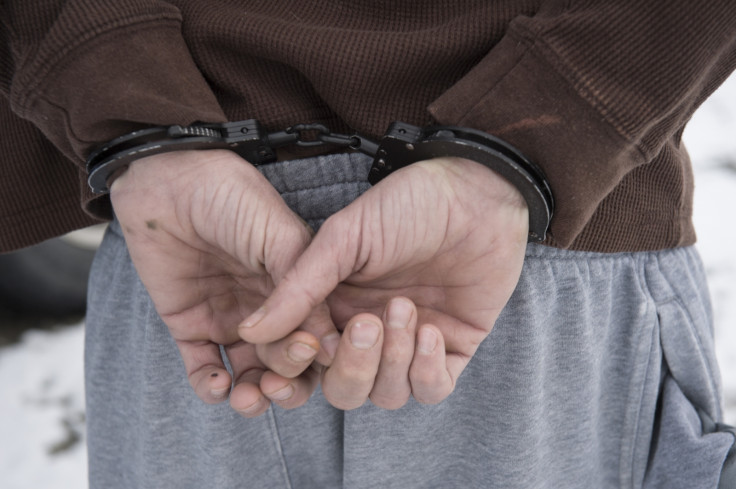 A man has been sentenced to 333 months in prison for the brutal murder of a nurse in April 2016. John Robert Charlton will serve 27 years and nine months in prison for killing Washington state resident Ingrid Lyne and dismembering her body.
Court documents reveal that Charlton had recently entered into a romantic relationship with the mother of three and the two attended a baseball game prior to the incident. In his testimony, the 39- year-old claimed he was extremely intoxicated and could not remember how he and Lyne returned to her place after the date.
"He said he believed they had sex, and said Lyne was acting 'weird', but could not or would not provide further details," the records mentioned, according to Q13 Fox. "He assumed she must have driven him back to Seattle, where, he claimed, he slept on the sidewalk."
However, prosecutors were able to prove that Charlton strangled the 40-year-old Swedish Medical Center employee before dismembering her body in the bathtub with the help of a pruning saw. He then transferred the parts to a car and drove to Seattle where he disposed of them in various recycling bins across the city. To date, not all her body parts have been found.
"What you did was vicious and cruel beyond anyone's belief," King County Superior Court Judge Julie Spector said at the hearing on 5 January. "Nothing can soften the cruelty with which you committed this murder."
Charlton pleaded guilty to premeditated first degree murder and was given the maximum sentence allowed by state law. "There are no words that... could alleviate the pain that I've caused," he said prior to his sentencing according to Seattle PI. "For that I'm truly sorry."
His crime has left Lyne's three daughters, who were aged 6, 8 and 10 at the time, without a mother. The victim's ex-husband Phil Lyne was the first to recognise that she had gone missing and expressed his grief in court.
"The defendant took something that weekend that didn't belong to him," he said. "He took a friend, a niece, a cousin, an auntie, a sister, a daughter and a mother."