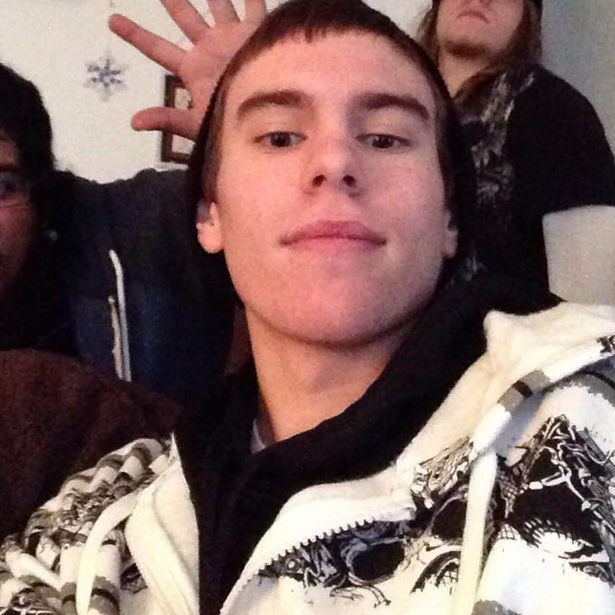 An 18-year-old Washington state high school student, Jarom Thomas, has died after agreeing to take a punch to the face from a classmate to settle an argument.
He died of blunt force injuries to the head, according to the Snohomish County Medical Examiner's Office. The manner of death was homicide, said the medical examiner in a Reuters report.
Michael Shane Galen, an 18-year-old classmate was arrested on Sunday on a second degree manslaughter charge.
According to court documents, Thomas backed his car into a parked vehicle where Galen was sitting and then drove away. He returned soon after and the two men started arguing.
The men smoked cigarettes together and agreed to "resolve" the issue by allowing Galen to punch Thomas once in the face and they shook hands before the fatal blow, according to the documents.
"Witnesses said the suspect punched the victim in the face and the victim fell backwards, unconscious," the Snohomish County Sheriff's Department said in a statement.
A witness told investigators Thomas hit his head on the concrete. The unconscious teenager was later carried into a cabin. Efforts to rouse him were unsuccessful, and a friend drove him to Providence Regional Medical Centre in Everett, where he died.
The suspect's tearful father apologised to the victim's family outside the courtroom.
"To the parents of the kid it happened, please, I'm so sorry he did this. Please forgive me and forgive him," said Mike Galen.
"Michael said to me 'Dad he's my friend - he got in my face and told me to hit him.' They were all drinking and things got out of hand," Galen added.
Michael Galen Sr., told the Herald newspaper that agreeing to take a punch is apparently part of a code among young people to settle differences.
When Galen Jr. found out the other teen was dead, investigators say he tried to get a witness to say it was self-defence, according to WSB-TV. The witness later told this to police.
Detectives say Galen confessed when he was questioned. He was arrested and booked into jail.
Galen has been getting death threats on social media, according to court documents.
The suspect was released from Snohomish County jail on Monday evening after posting $10,000 bond.
Both teens were students at Crossroads High School in Granite Falls, Washington, police said.